Welcome to the UK's first Environmental Awareness and Emotional Intelligence Theme Park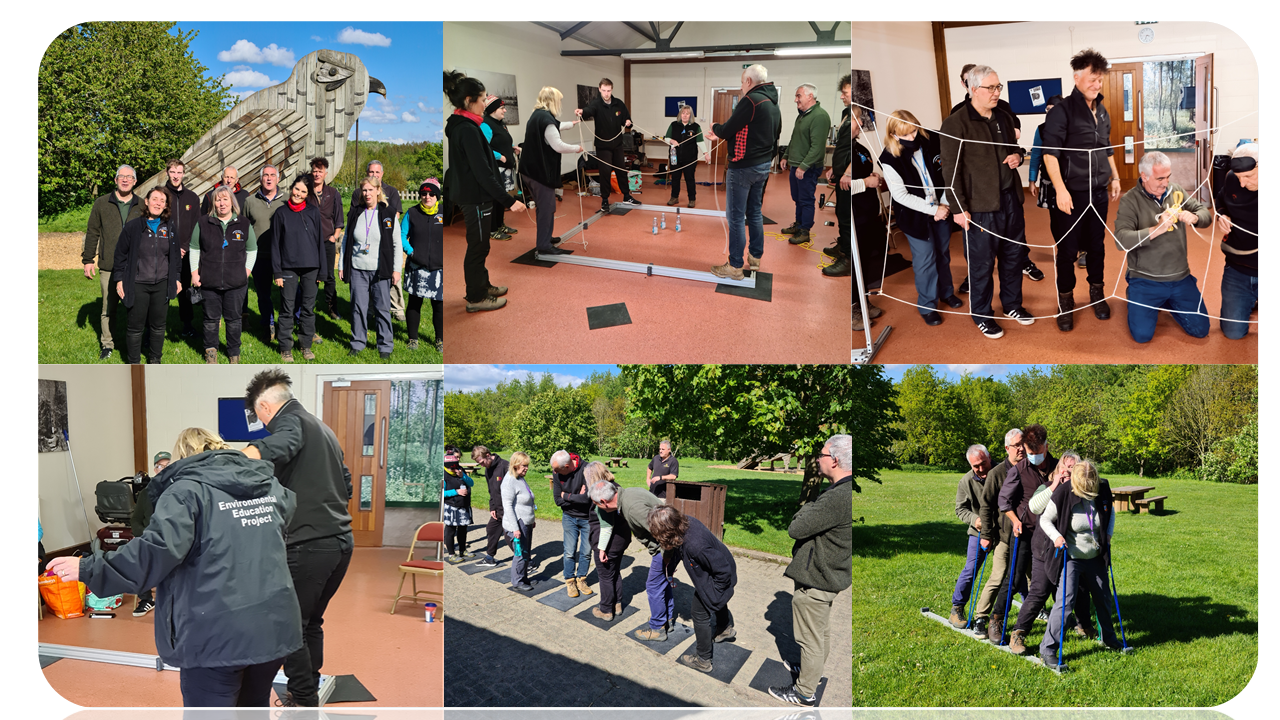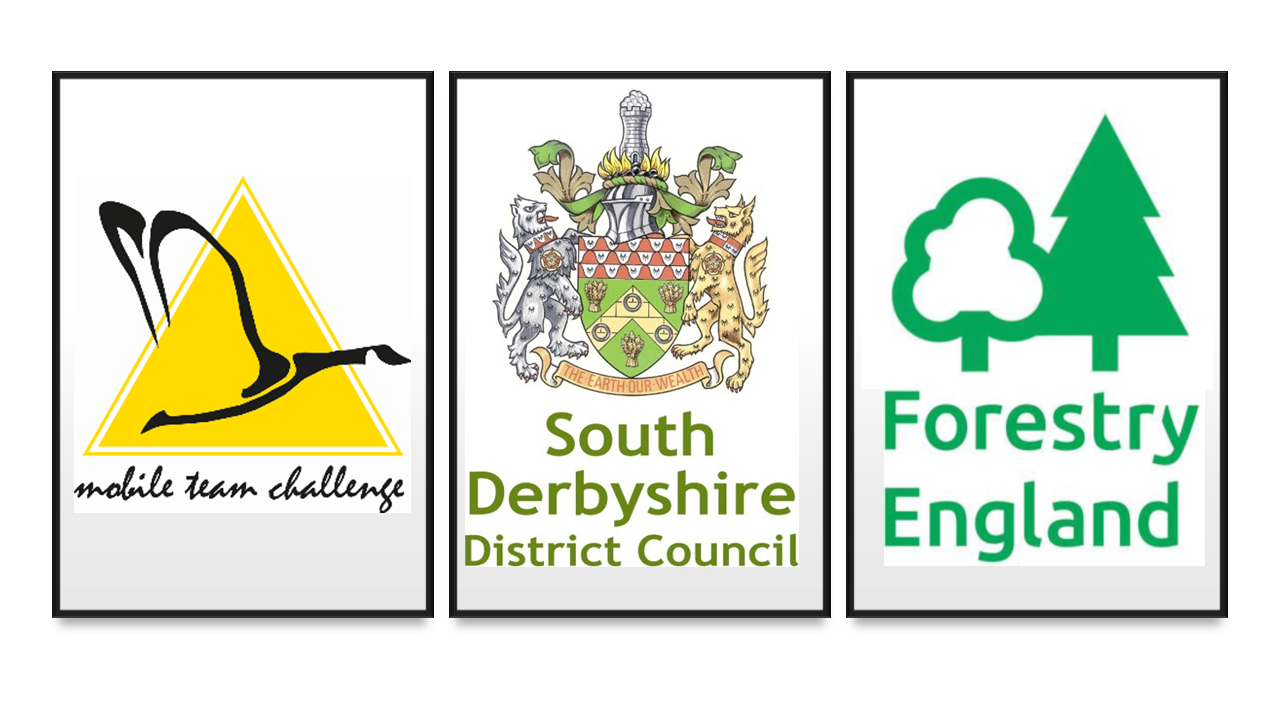 MTC have partnered with S. Derbyshire District Council and Forestry England to create "Plan-It for the Future - Earth Challenge" & "Developing Emotionally Intelligent Teams" outdoor challenges comprising of 8 distinct MTC activities hidden away in forest trails bringing awareness of our Climate Change Challenges and Emotional Intelligence. Ideal for Groups, Teams, Corporates, Educational Groups - Are you and your Team up for the challenge?...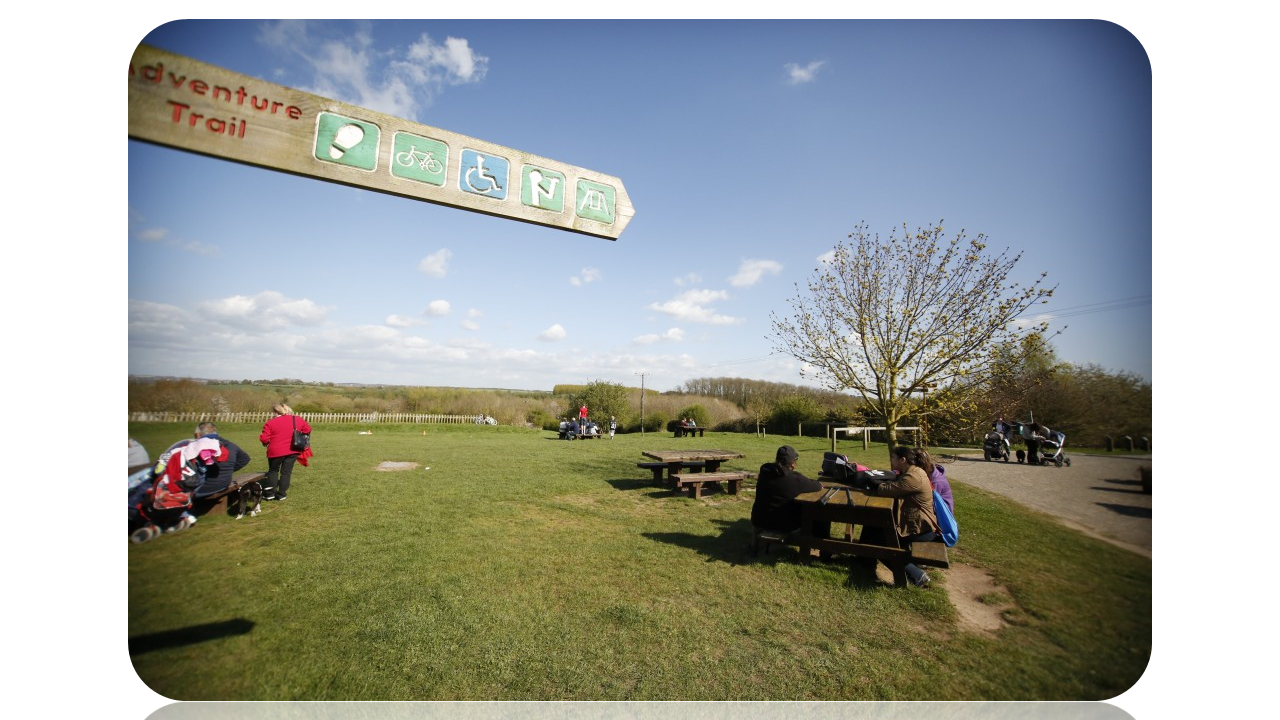 Nestling on the edge of the National Forest and pleasantly located where the Staffordshire Moorlands meet the Derbyshire Dales, Rosliston Forestry Centre is home to this unique outdoor Environmental Education Awareness Challenge. The course can also be used as an Emotional Intelligence Development Challenge utilising the 8 activities which correspond to the 8 E.I. Behaviours and Attitudes.
Climate Change: More and more people are talking about Climate Change and the UK's responsibility towards achieving the carbon emissions target.
Prime Minister Boris Johnson said: "We want to continue to raise the bar on tackling climate change, and that's why we're setting the most ambitious target to cut emissions in the world – to reduce carbon emission by 78% by 2035".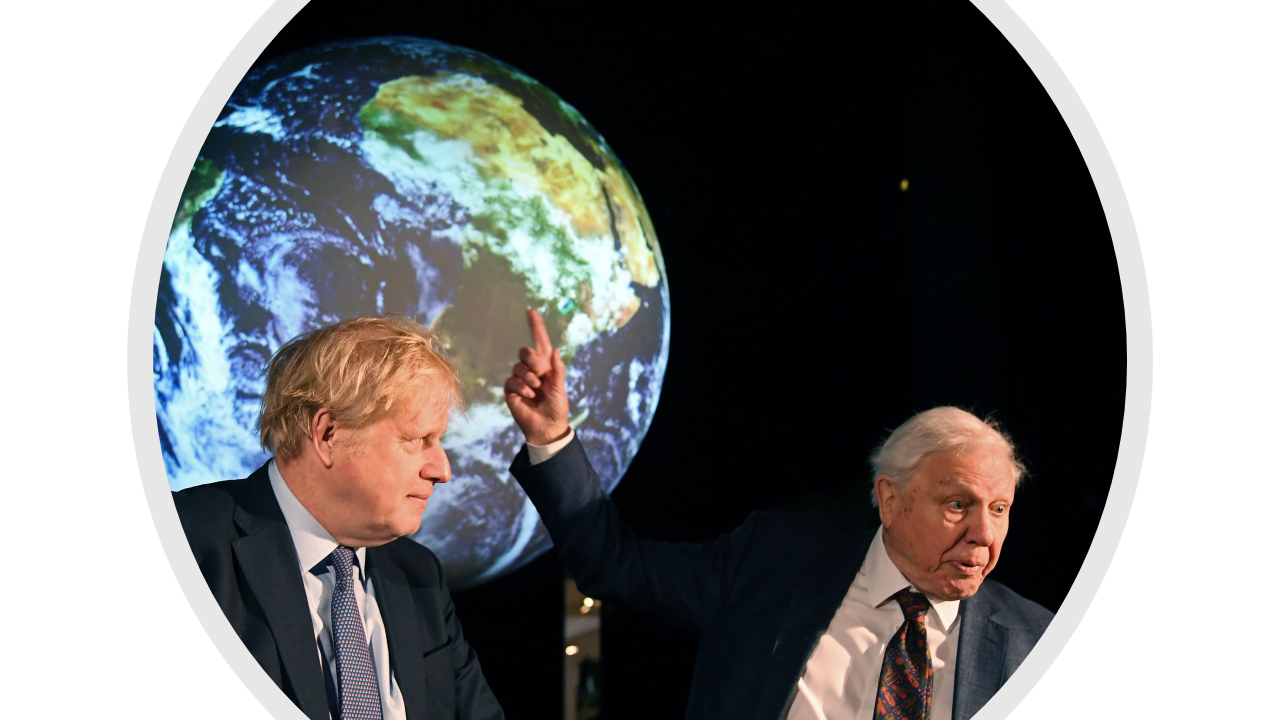 Question?... despite ALL of this focus on our environment – how many of us REALLY understand what our personal or corporate responsibility is towards achieving the 2035 target?…and how accountable are we, or our organisations, to "doing our bit" for the planet?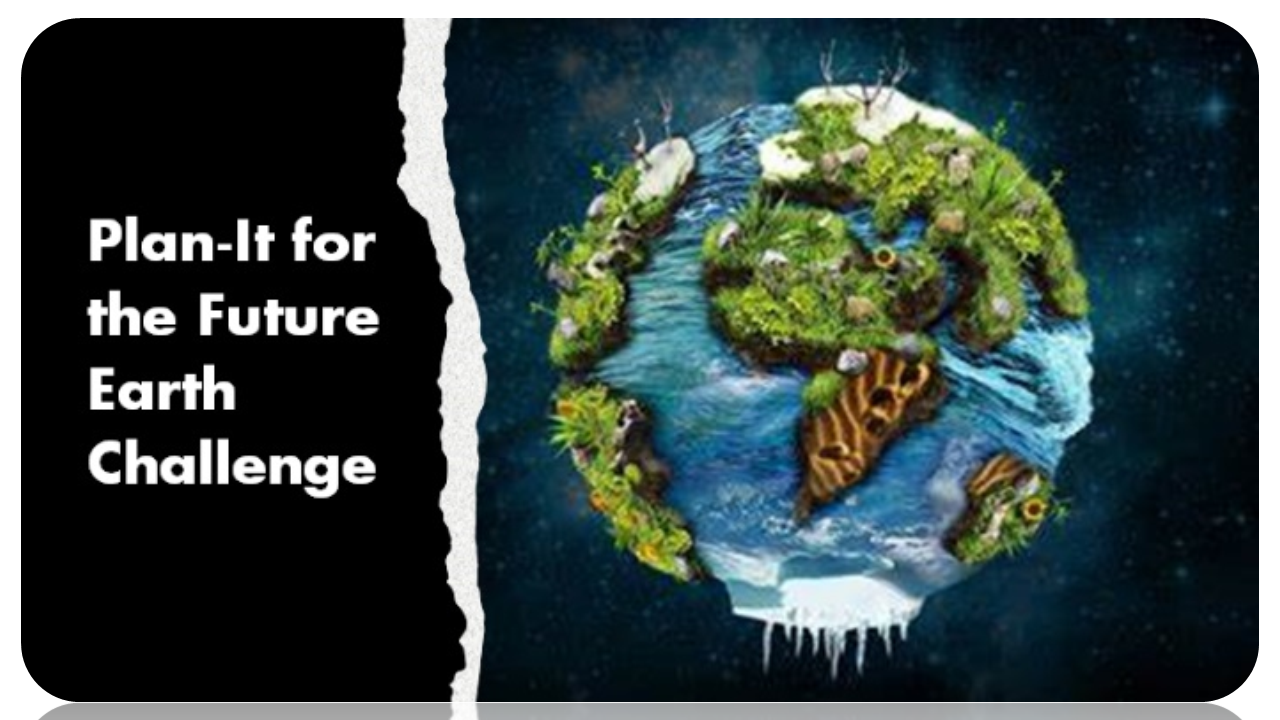 Emotional Intelligence has become THE most critical development for individuals, teams and organisations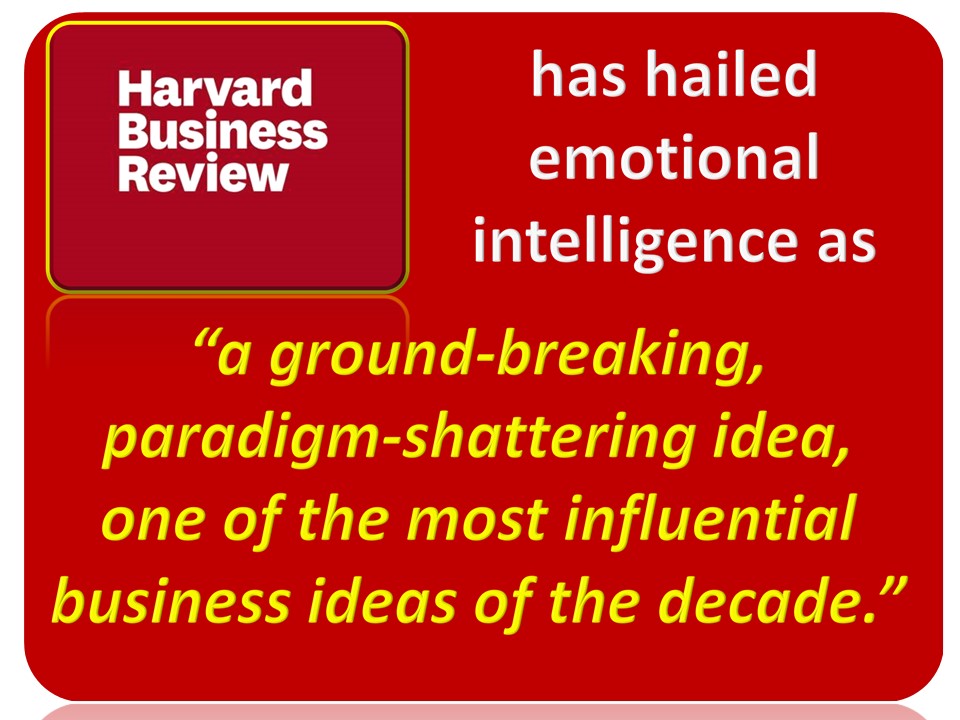 Question?... which of the 8 Emotional Intelligent Behaviours from the slide below are the MOST important for you, your team or your organisation?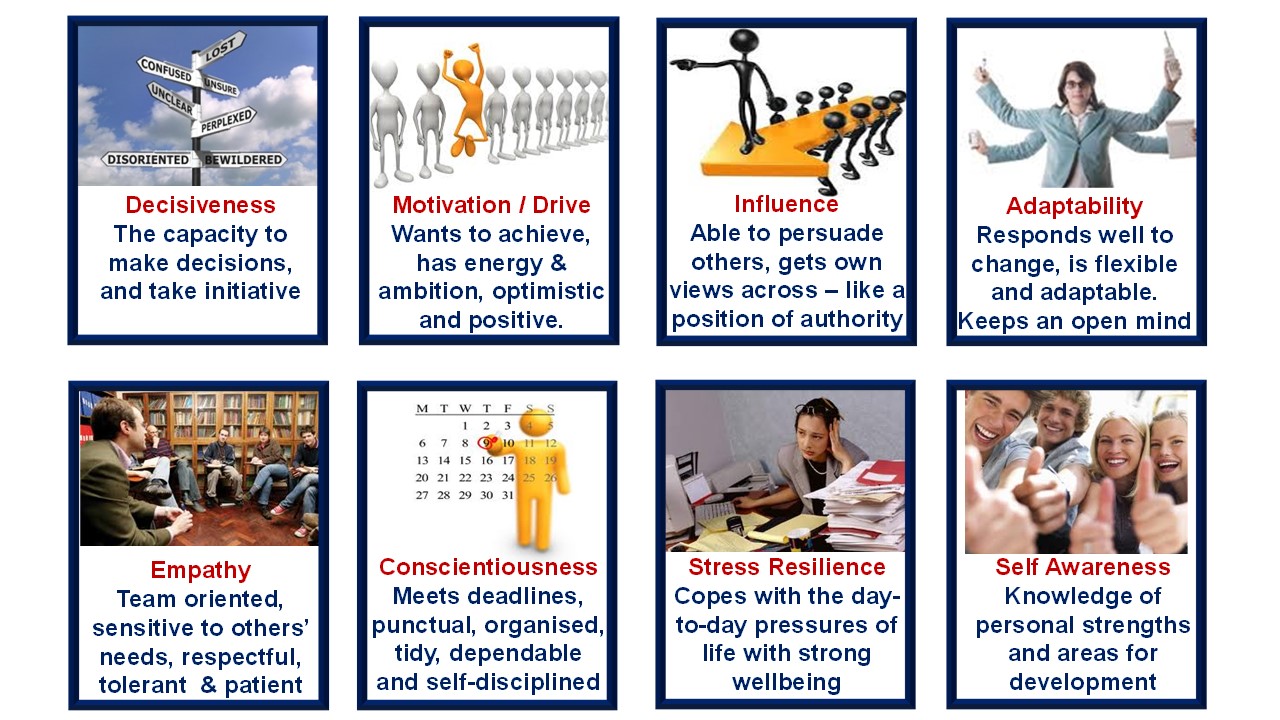 ANSWER....ALL of THEM!!...and you can develop YOURS by participating in this exciting outdoor experiential learning development...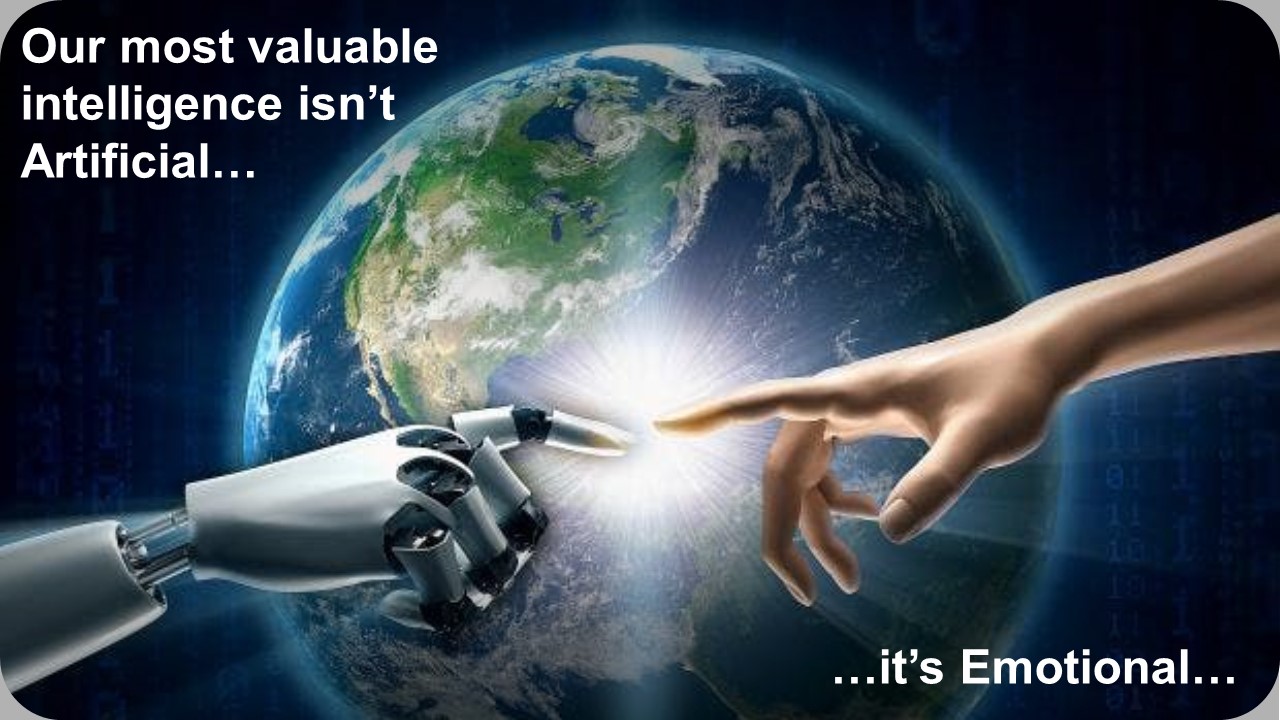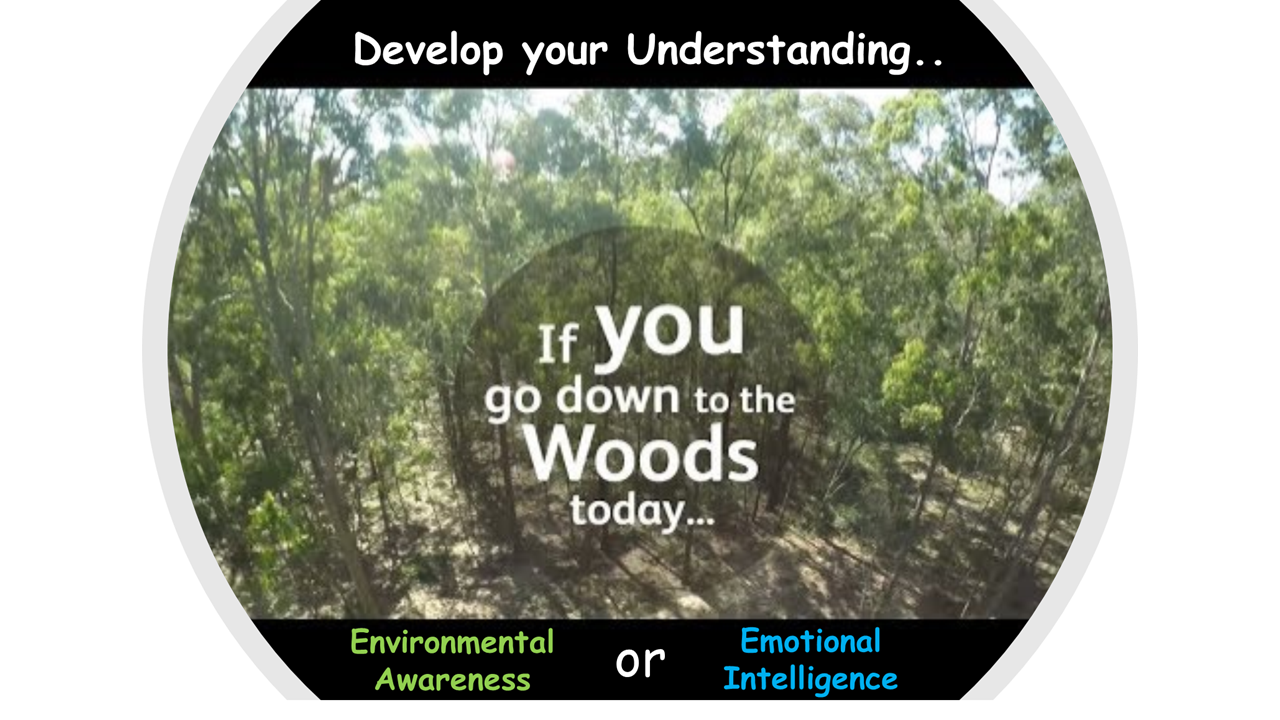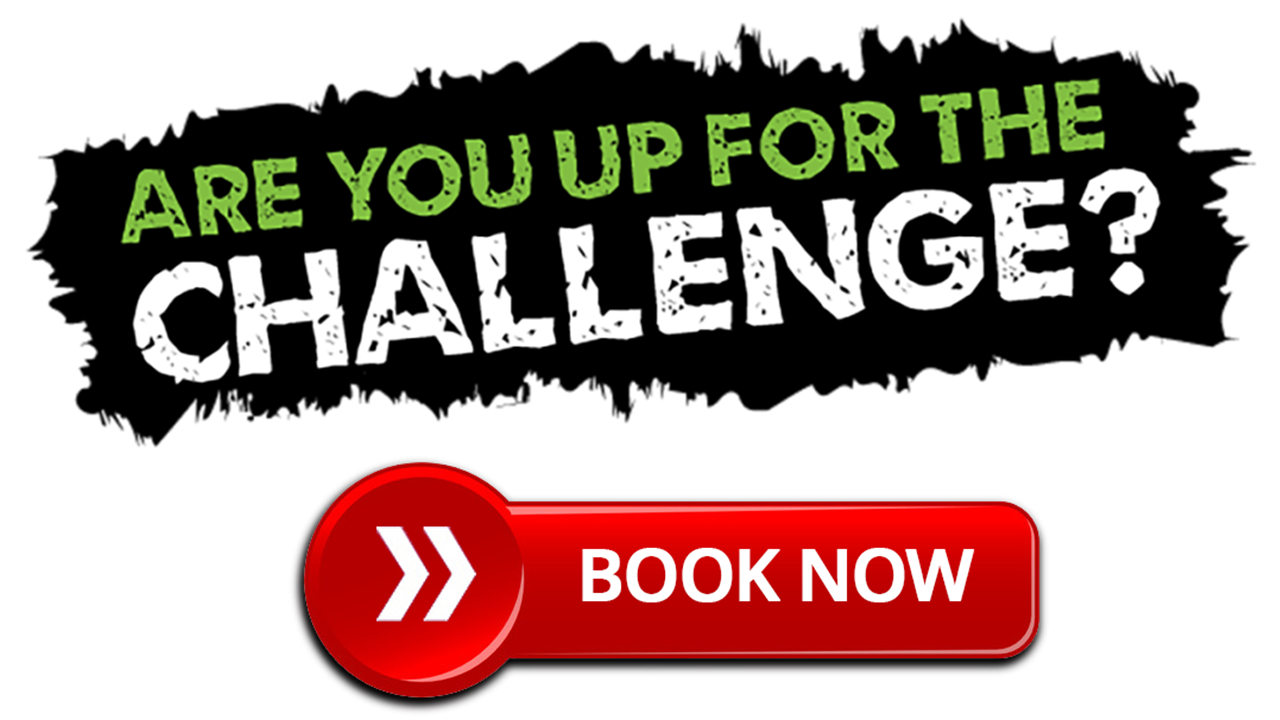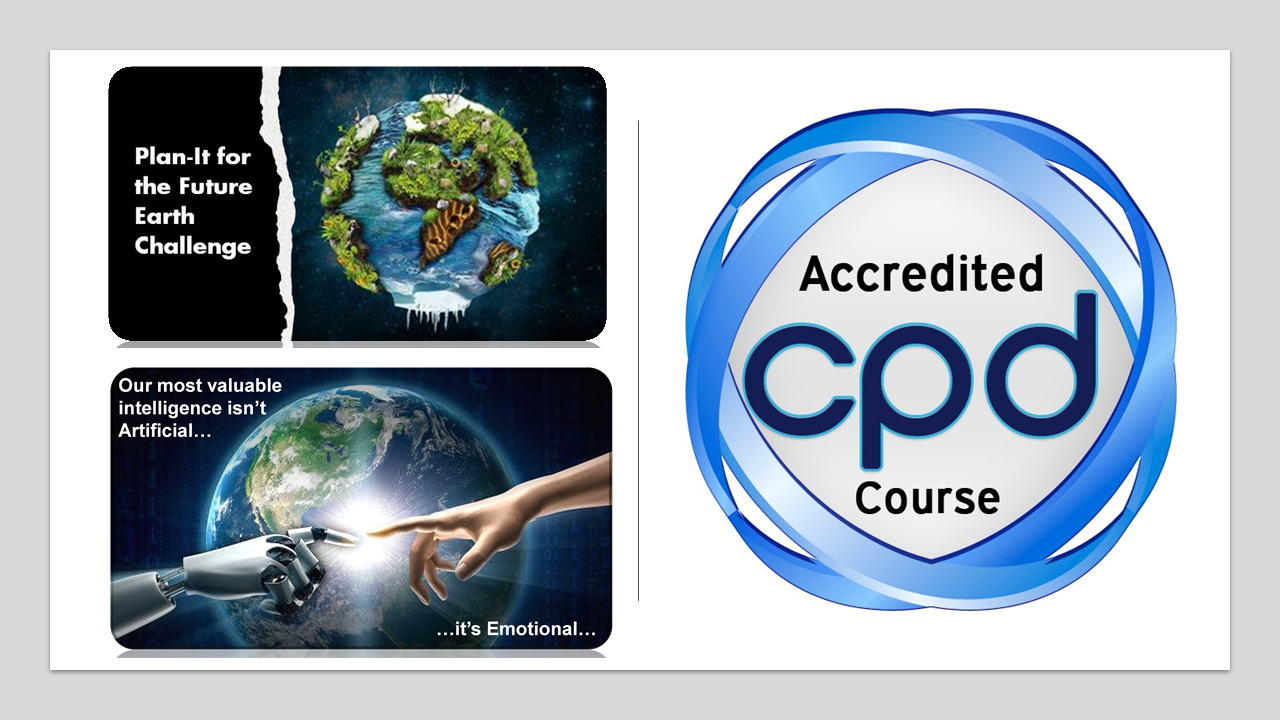 Call us with your learning and development requirements on 0844 745 2120 or email info@mtceurope.co.uk www.mtceurope.co.uk