Public nominate LISA for another award, plus news from Propteq 2018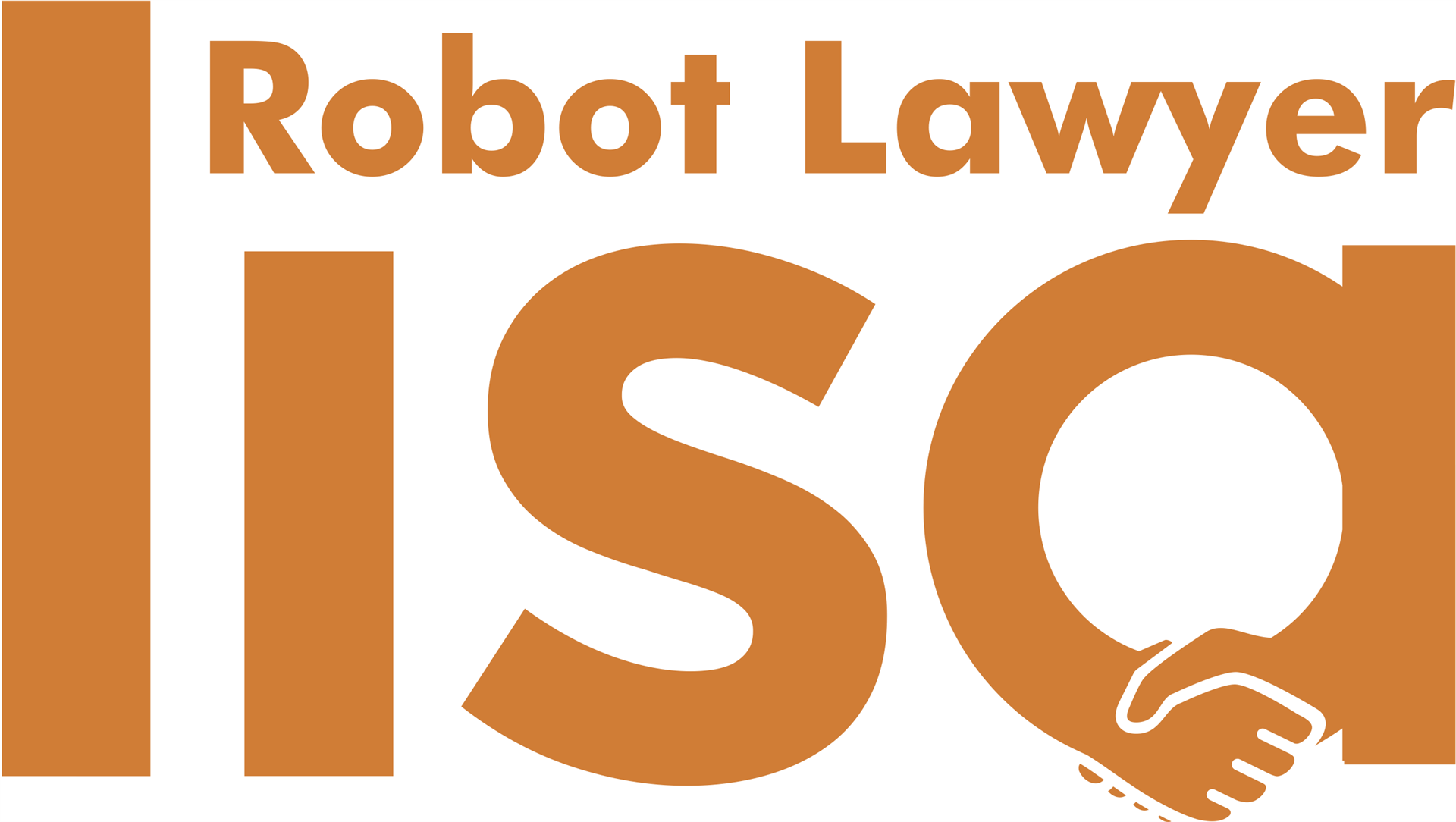 your Legal Intelligence Support Assistant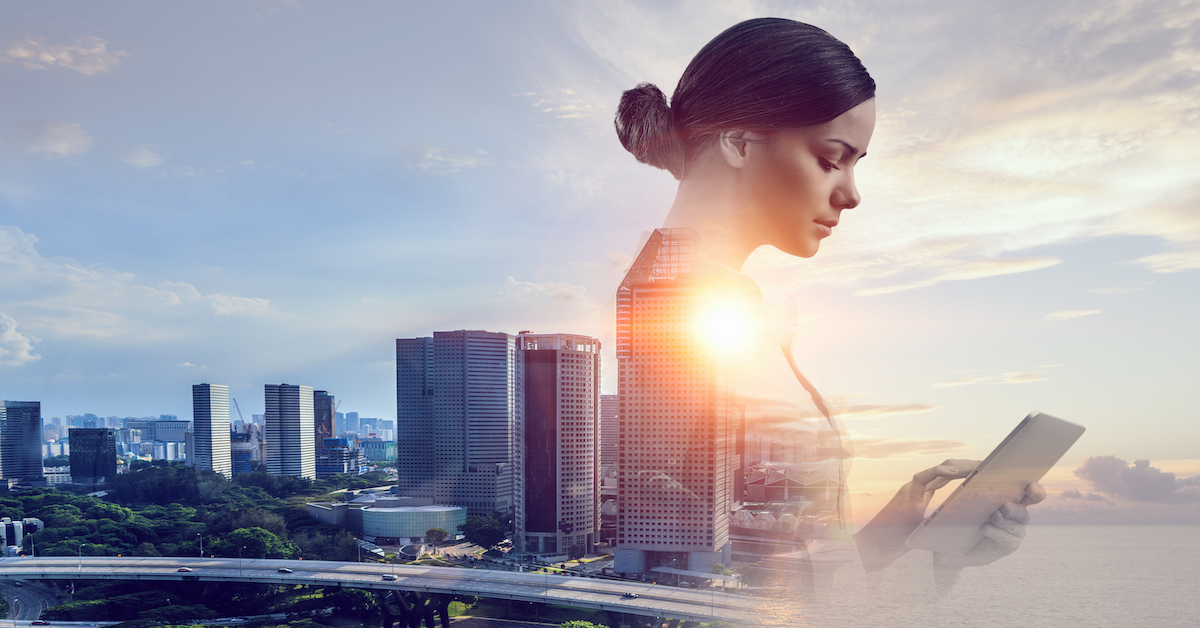 We hope that you had a productive February...
Welcome to the latest edition of the Robot Lawyer LISA newsletter. It's been a chilly few weeks, but hopefully spring is finally on the way as we head into March.
Last month we told you about LISA being named as one of the Legal AI Leaders by the National Law Journal. The good news keeps coming, as we have also been nominated for Online Business of the Year at the first ever English Women's Awards.
Read on to find out more about that, and hear about Propteq 2018.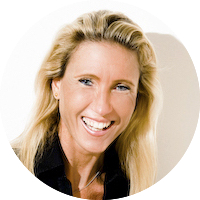 LISA nominated for award after public vote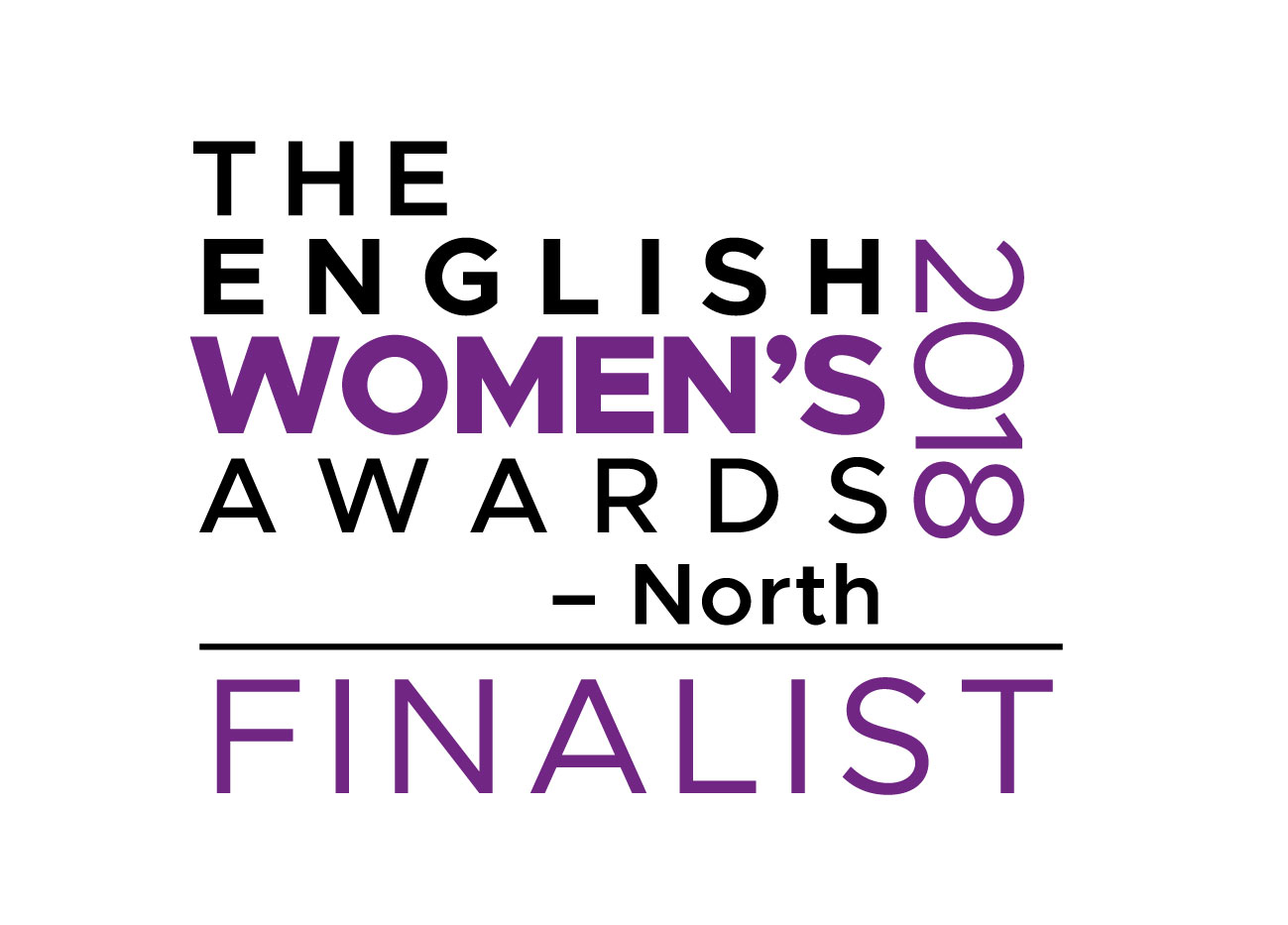 Robot Lawyer LISA has been nominated by the public in the Online Business of the Year Category at the 1st English Women's Awards – North.
The event, which will take place at the Mercure Manchester Piccadilly Hotel on 19th March, aims to acknowledge and celebrate the achievements of women entrepreneurs, business women, professionals, civil servants, charity workers and many more in the North of England.
Join us at Unispace later this month
On 14th March, our CEO Chrissie will be speaking at Unispace's Challenge The Norm event in Central London.
The event will bring together thought leaders from across the legal industry and aim to challenge the corporate norm and expectations of workplace practice.
Click here to find out more. Tickets for the event cost £275 per person.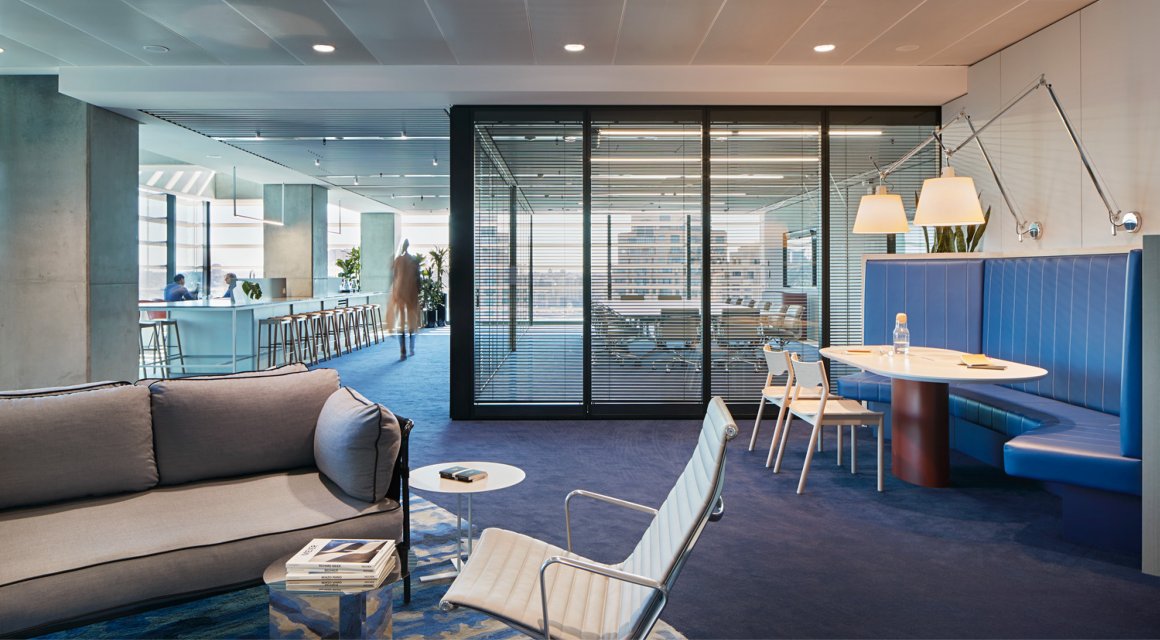 Hear from LISA at Propteq 2018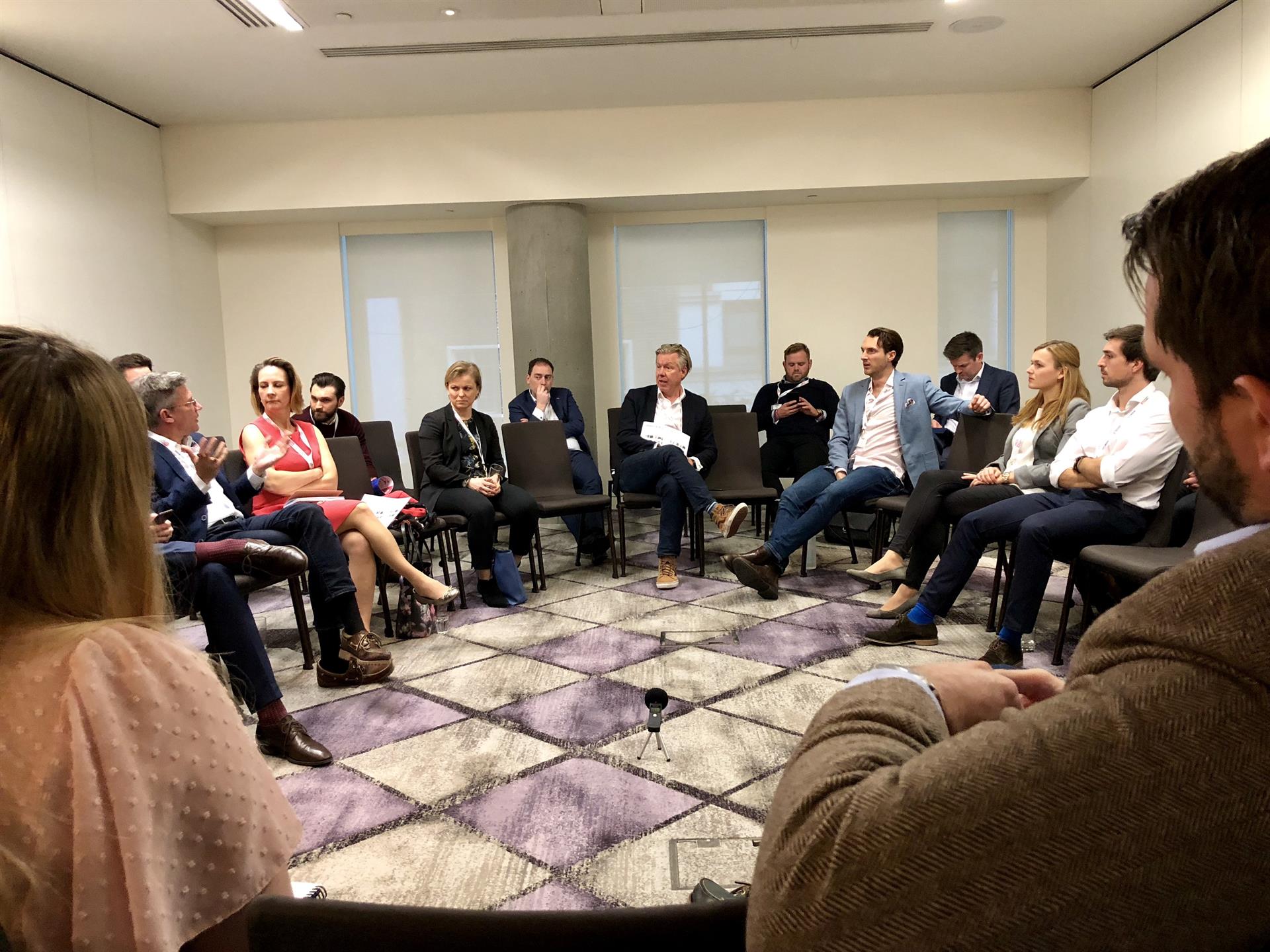 Over 270 people visited London for the latest Propteq event, discussing how technology is impacting upon the world of real estate.
LISA's CEO Chrissie Lightfoot was in attendance and spoke to Proptech NL about the shift that is occurring in the property sector. 
You can hear from Chrissie by clicking here, or read more about the event by visiting proptech.nl. 

You are receiving the Robot Lawyer LISA newsletter as a business / network contact, affiliate, user, client or friend of Robot Lawyer LISA.
Please note
This newsletter is published by AI Tech Support Ltd trading as Robot Lawyer LISA, a private company registered in England (company no: 10245242)
Registered office and trading office is at 4 Beech Ridge, Kinsbourne Green Lane, Harpenden AL5 3NJ, United Kingdom. VAT registration no: 247 8046 86.