It's been quite a month...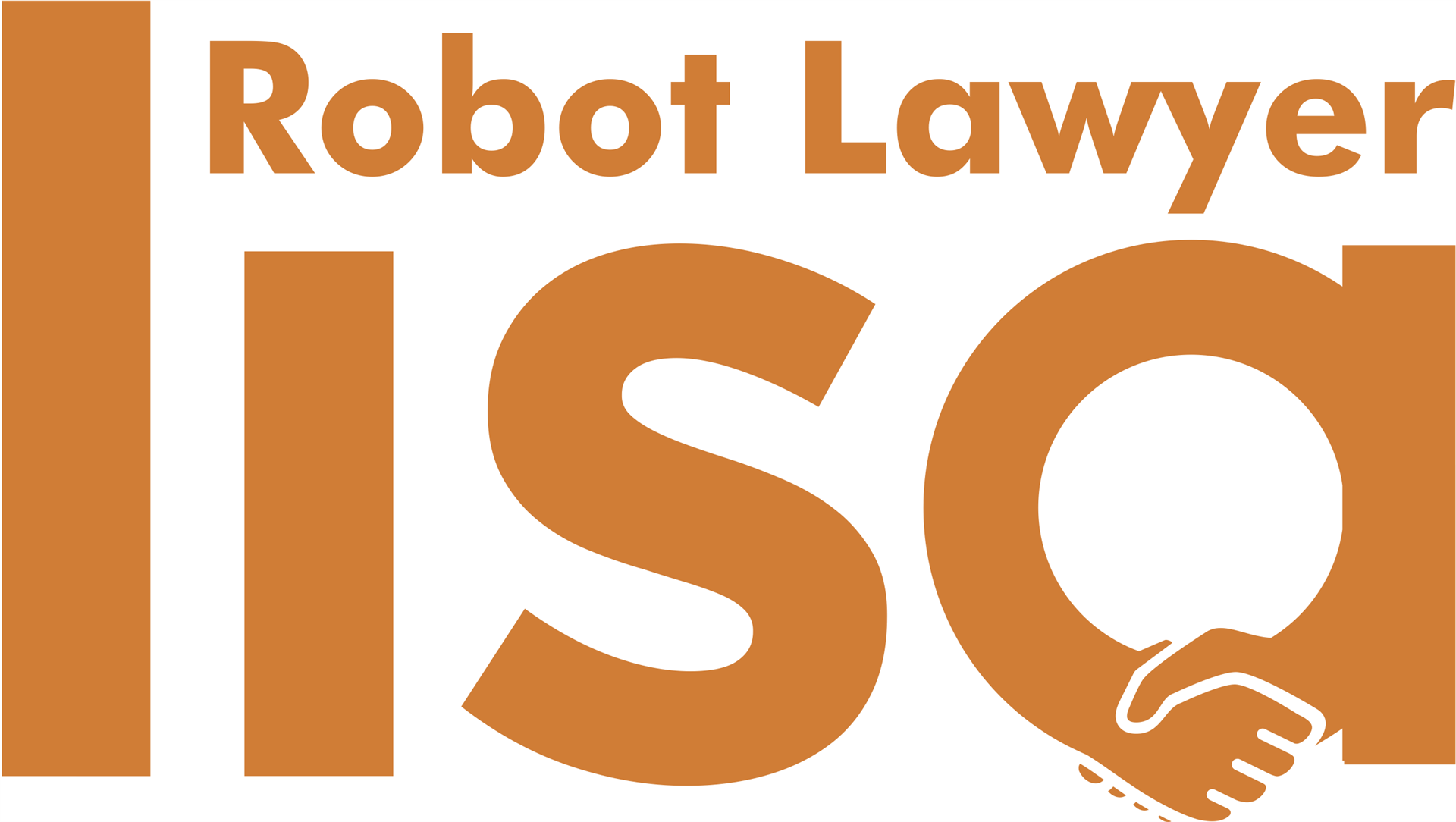 your Legal Intelligence Support Assistant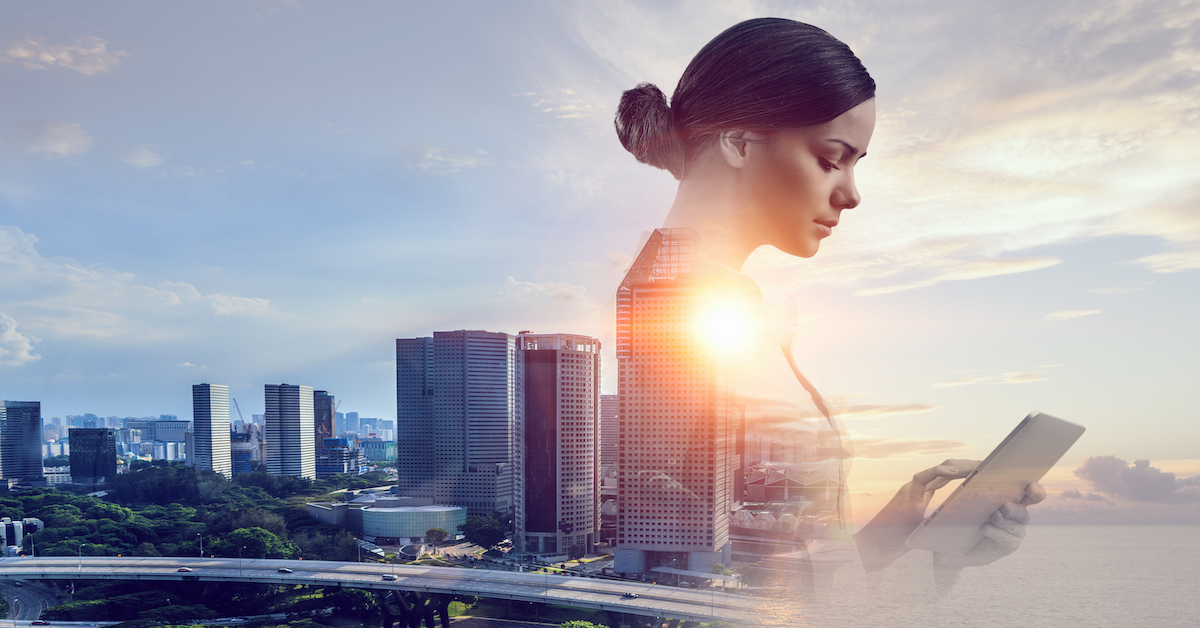 What a Summer it has been! 
The summer may be over but things have definitely been hotting up here at Robot Lawyer LISA. It's been a busy month so let's catch up with the September edition of the newsletter...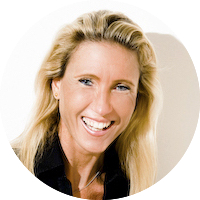 Well, it's been an incredible week on The Mischief Tour 2018.
There are so many highlights that we could mention but this newsletter would be VERY long as there are so many! Perth, Sydney - you were awesome! Thank you for being so welcoming and putting on two GREAT events. It was an incredible honour to be involved with them and meet many influential, curious and ambitious folk.
It was sad that we couldn't get to Hong Kong due to the terrible typhoon. HOWEVER, it's great to hear our colleagues and friends were safe! AND there's some news we'll share later in the year related to our re-scheduled visit, so keep an eye out!
In the meantime, we've put together a couple of snapshots of the tour below - take a look!"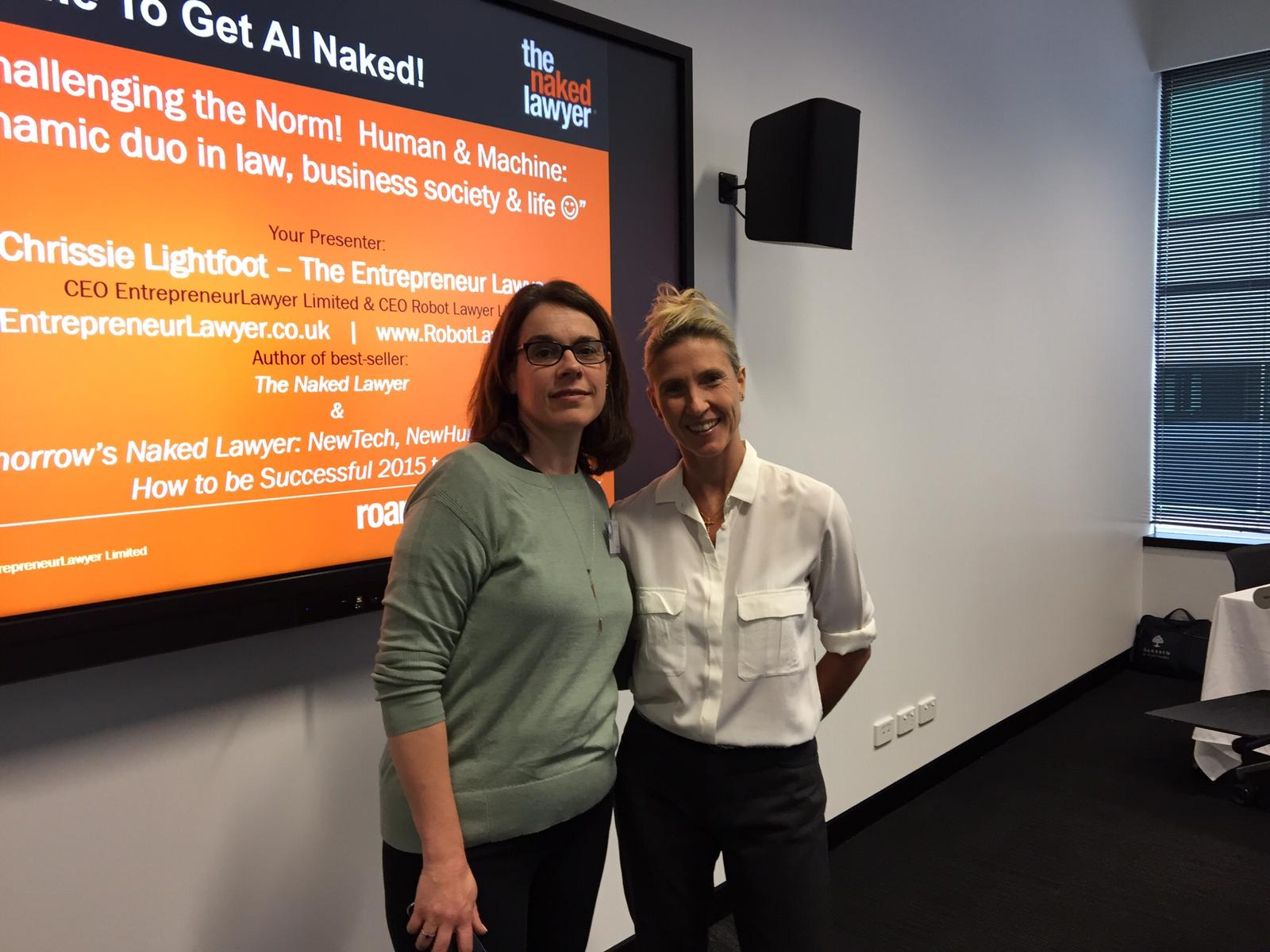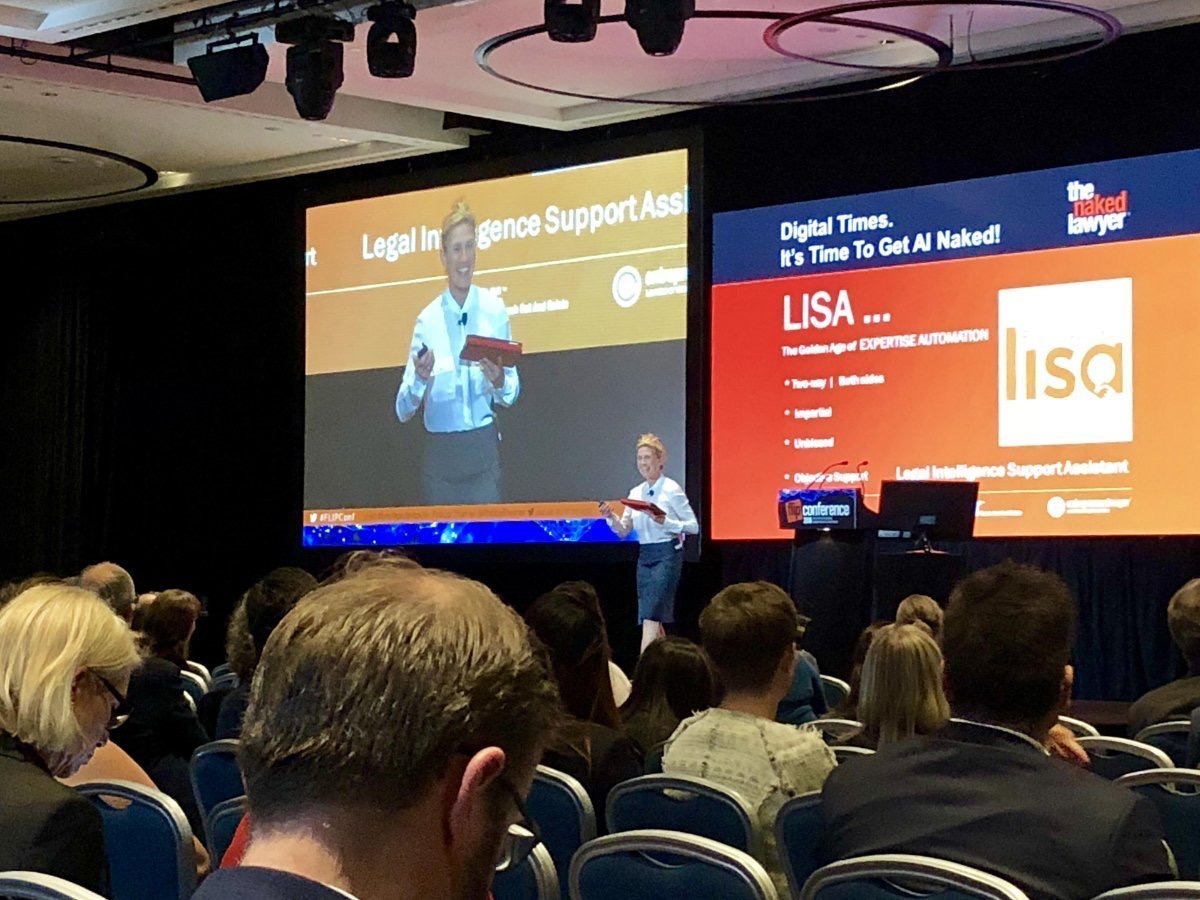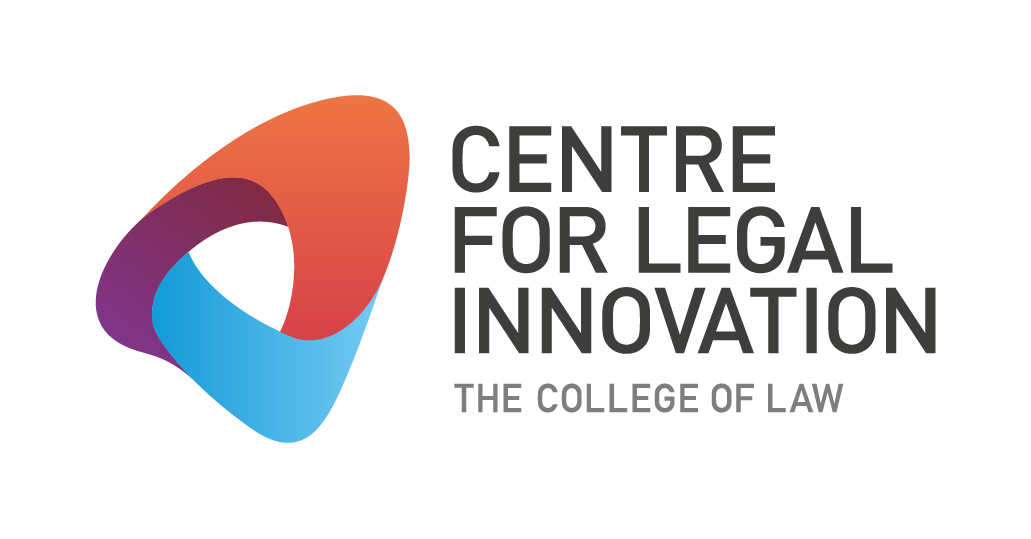 Just before the tour officially kicked-off, The Centre For Legal Innovation provided a great spotlight article previewing our CEO's visit to Perth and her thoughts about legal innovation and technology.
 You can read the full article via the link HERE. 

Before taking to the stage at the FLIP Conference 2018 in Sydney, Lawyers Weekly produced this great article providing a fantastic insight on innovation and disruption in the legal sphere from our CEO.
"Experience tells me that the legal profession (as a whole) will (by and large) continue to embrace disruptive technologies very slowly"
To read the entire piece, be sure to check out the link HERE.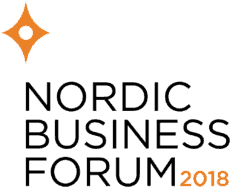 The tour may be over but the globe trotting won't stop, as LISA will be heading across to the Nordic Business Forum in Helsinki, next week.
Our CEO, Chrissie, will be there to deliver a keynote to one of the top law firms in Nordics but the reason we're incredibly excited about the event is that, she will also have the incredible honour of speaking with Andrew McAfee - Co-Founder of the MIT Initiative on the Digital Economy, one of the leading pioneers and thinkers within the industry. This will take place before he's due to go on stage ahead of his own talk on How AI Changes the Way Companies Perform.
As if the the NBF event isn't big enough, former president, Barack Obama will be there speaking!
If you're reading about the many talks and keynotes that our CEO is involved with and would love to have Chrissie deliver one, all you have to do is get in touch. You can do so, by pinging an email, right here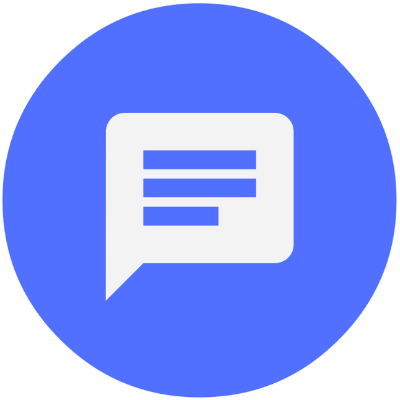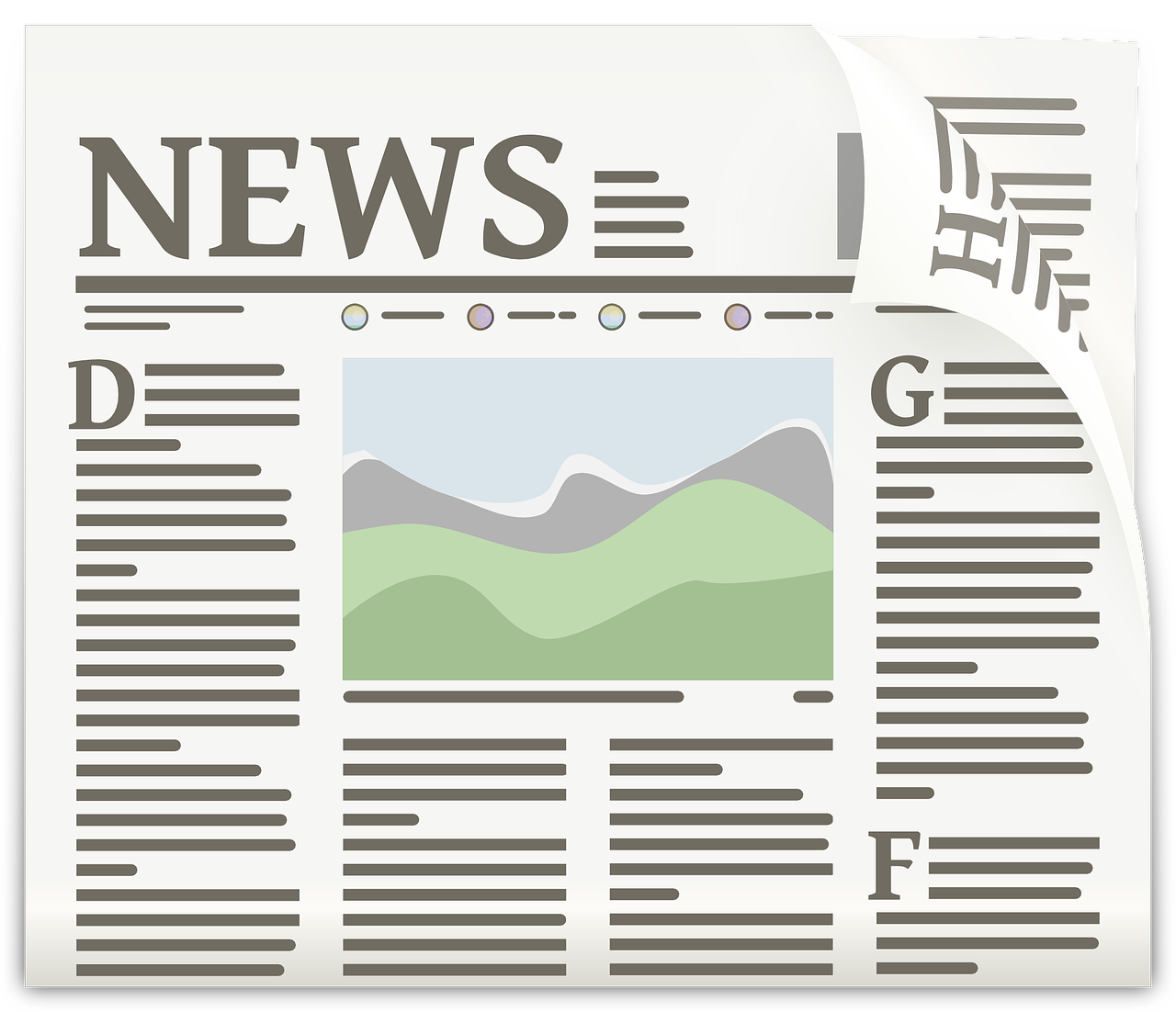 Artificial Intelligence is known as one of the biggest impacts not just in everyday life but within business, too and it will continue to grow but are there benefits? 
Check out this article via Business.com
Feel free to share this newsletter with anyone whom you feel would benefit from its content or may wish to sign up to LISA's future newsletters.

Until you hear from us again, all at team LISA wish you a successful, productive and splendid time.

You are receiving the Robot Lawyer LISA newsletter as a business / network contact, affiliate, user, client or friend of Robot Lawyer LISA.
Please note
This newsletter is published by AI Tech Support Ltd trading as Robot Lawyer LISA, a private company registered in England (company no: 10245242)
Registered office and trading office is at 4 Beech Ridge, Kinsbourne Green Lane, Harpenden AL5 3NJ, United Kingdom. VAT registration no: 247 8046 86.