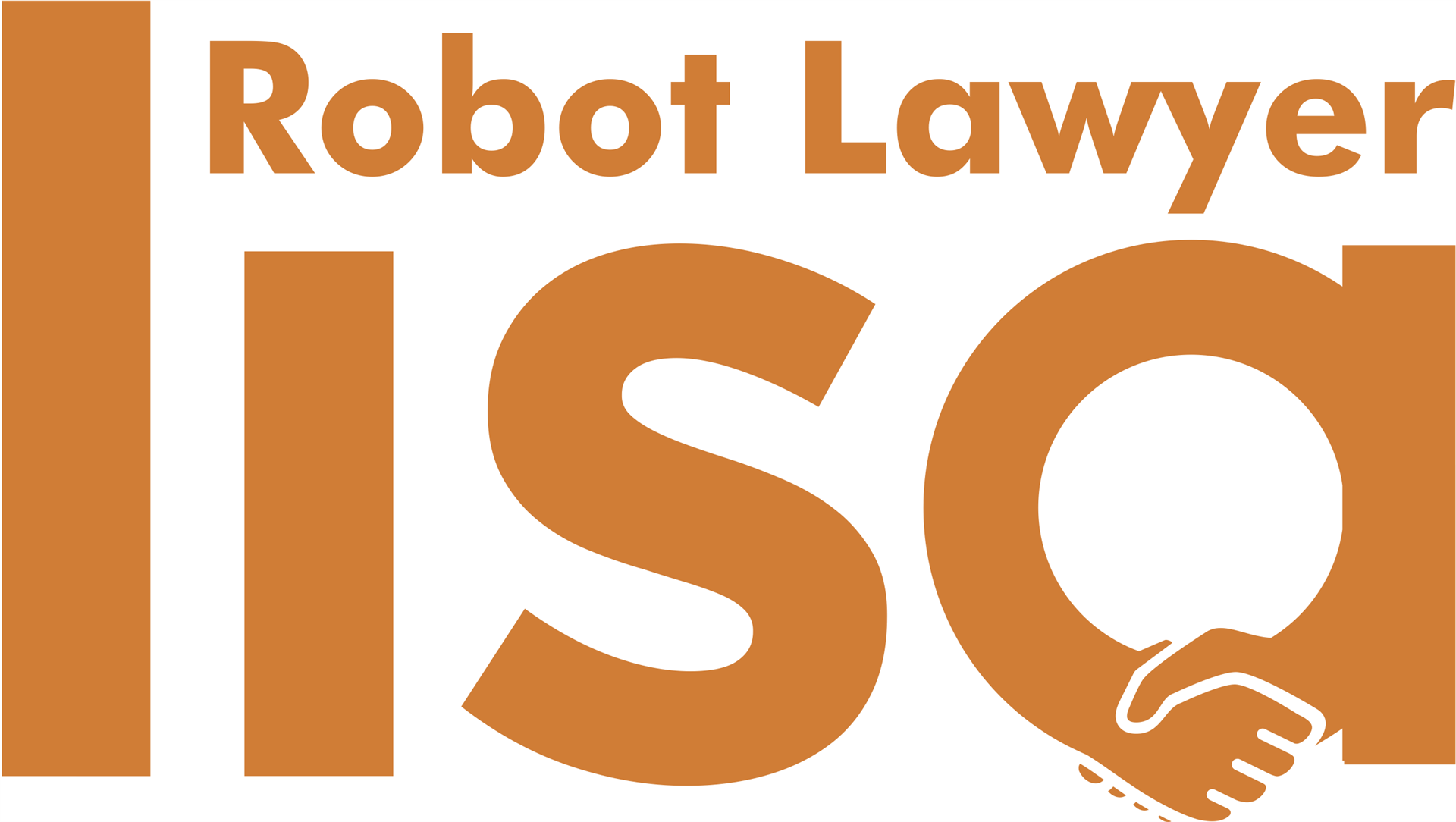 your Legal Intelligence Support Assistant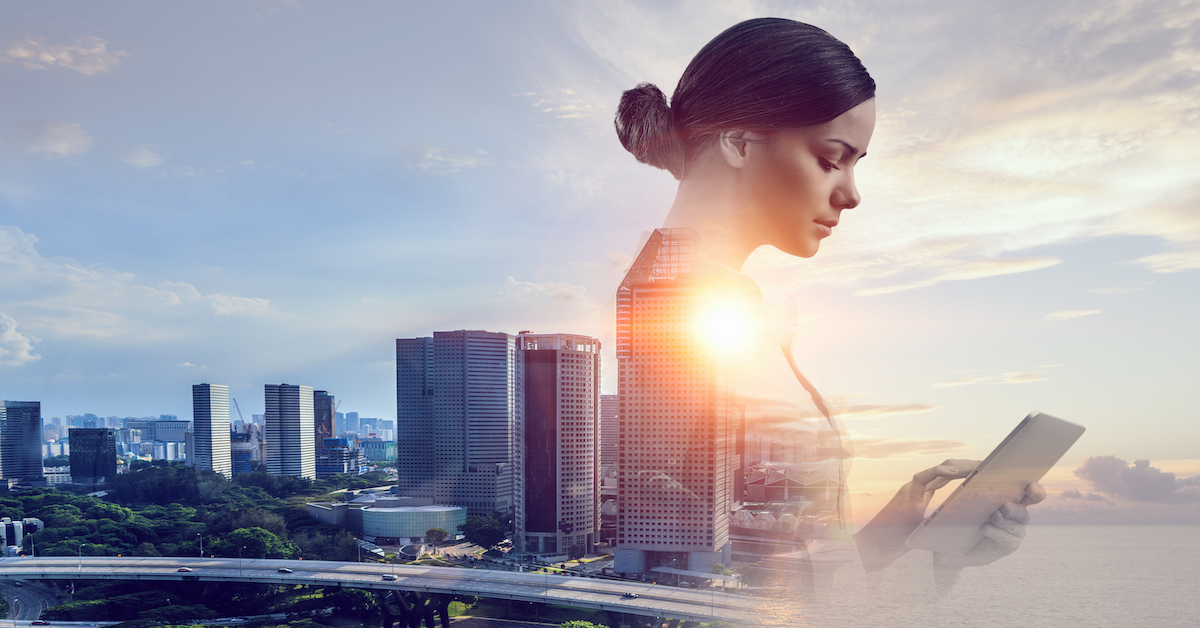 This year is getting better and better!
If you caught up with last month's newsletter, you'll know how much fun we've had this summer and it's set to continue for the rest of the year! Australia, Andrew McAfee and more visits? It's all here in your October edition of the LISA Newsletter.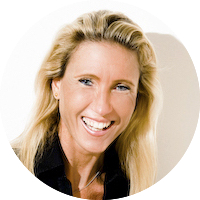 The "talk of the conference" section
Last month's Mischief Tour 2018 was simply, amazing. There were so many highlights to choose from, but the one that stood out? Being told that our keynote in Sydney was "the talk of the conference" which is incredible to hear and we're very thankful to everyone that attended and spoke to Chrissie afterward.
As well as making unforgettable memories in Australia in Perth and Sydney, we then travelled to Finland, Helsinki, where, at the Nordic Business Forum 2018, our CEO, had the honour of interviewing one of the leading pioneers and thinkers in the digital world - Andrew McAfee. Chrissie then picked up on the themes and delved deeper into the topic of "Mind v. Machine" delivering a keynote to Roschier law firm's clients and colleagues, where both sessions were hugely well received
Not only did Andrew and Chrissie share new revelations with delegates, they also made sure to have a good laugh with the audience. During the interview Andrew revealed that he'd never been invited to the White House to meet President Barack Obama, whereas his partner Erik Brynjolfsson had met Obama twice to discuss the work they are both doing in relation to the MIT Initiative on the Digital Economy. Andrew joked he believes this to be so because his surname is after Erik's in the alphabet. When Chrissie asked Andrew what he would like his epitaph to be, a delegate in the audience piped up "why not me?!"
#NBForum2018 #RoschierHelsinki
📸: Roschier Finland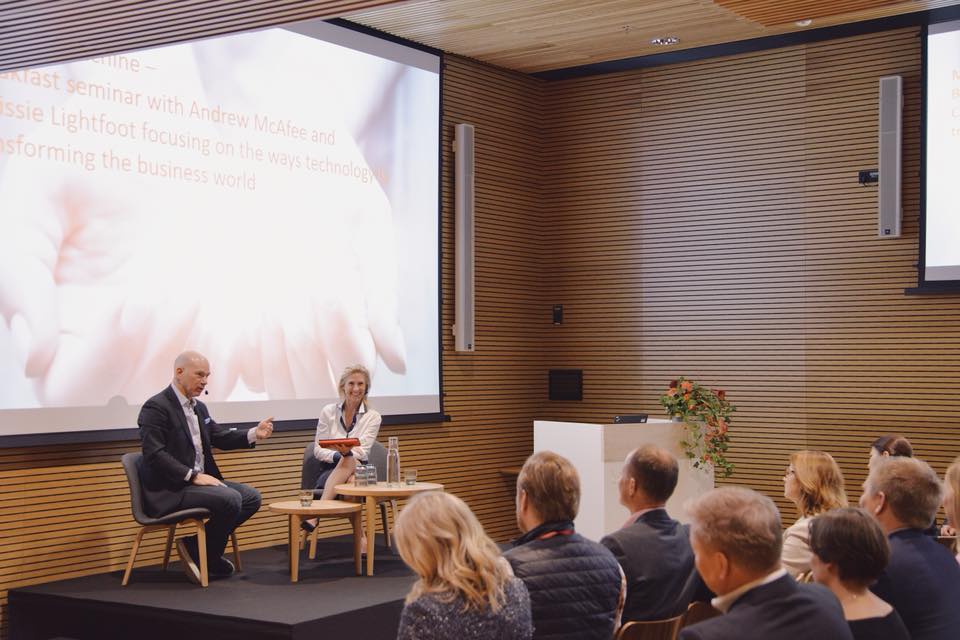 Start spreading the news...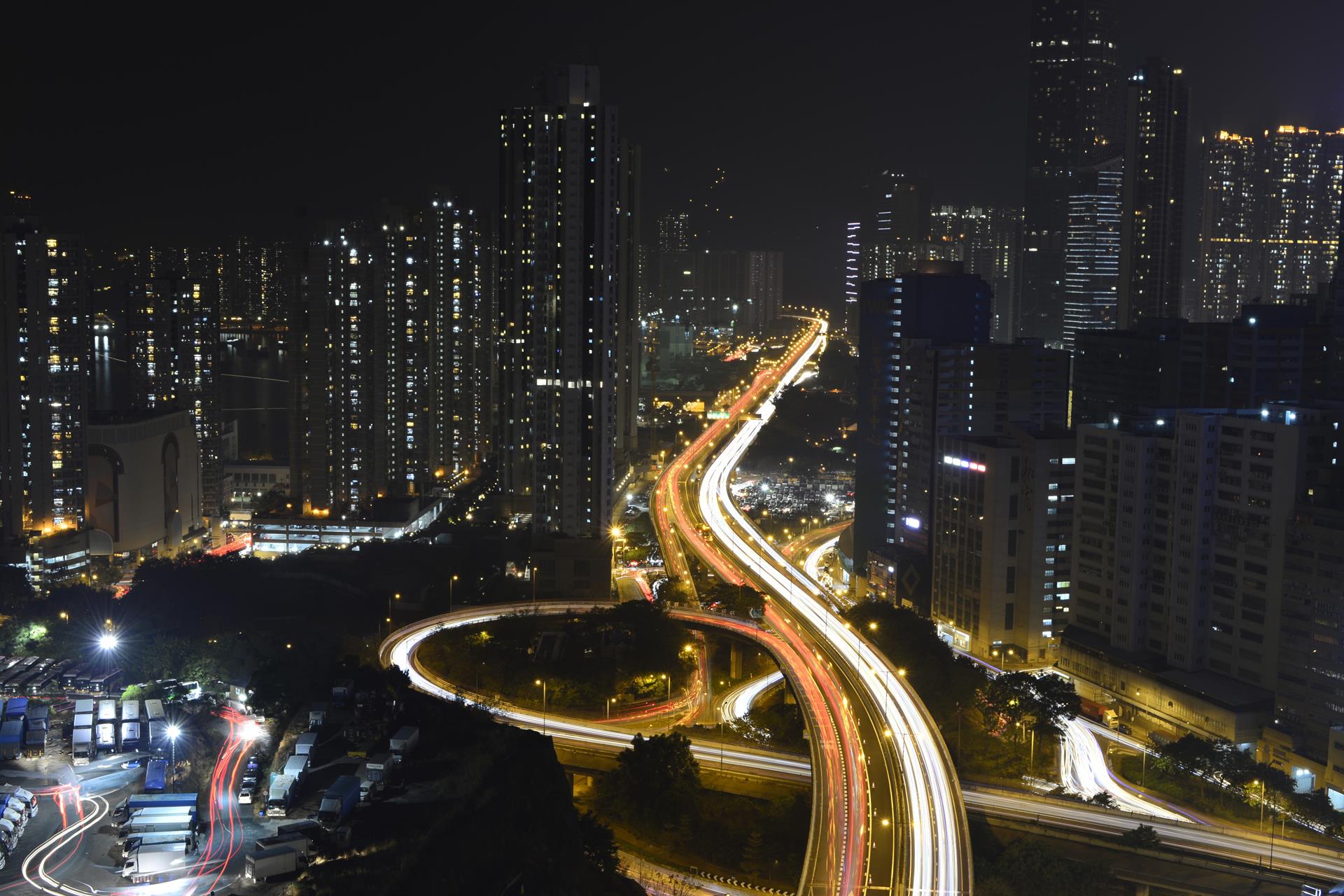 You may think that, after our visit to Finland, we'd be taking a break? Nope! If you remember from our last newsletter, we had to postpone our trip to Hong Kong due to Typhoon Mangkhut's adverse weather conditions but we are delighted to announce LISA will be there THIS December! But hold the phone, that's not all...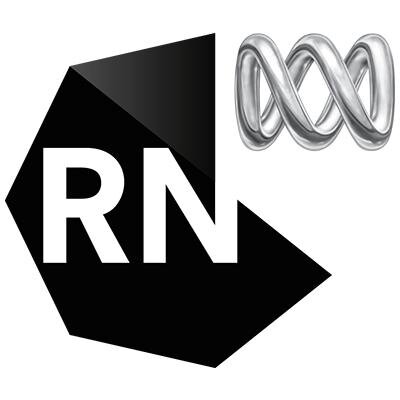 Smartphones and desktop browsers at the ready, if you're a fan of podcasts, and curious about what Artificial Intelligence might mean for you and your workplace, you will need to check out the talk our CEO did with ABC National Radio Australia. Alongside other pioneers on the show, the topics of robot lawyers, AI saving truck drivers' lives, and questioning the ethics of AI when the "intelligence" it uses is actually quite dumb, are all discussed! 
Workplaces have changed enormously in the last 30 years. And because of technological evolution and Artificial Intelligence, these changes will continue at a very rapid pace in almost every industry. To find out just what that might mean for you, listen to the radio interview here
If you're reading about the many talks and keynotes that our CEO is involved with and would love to have Chrissie deliver one, all you have to do is get in touch. You can do so, by pinging an email, right here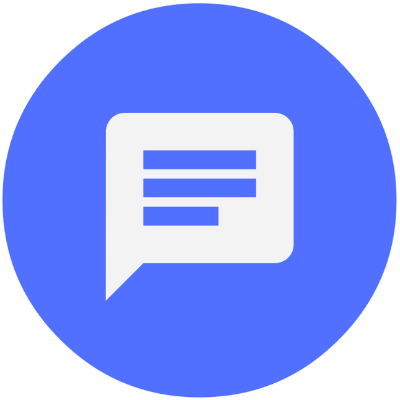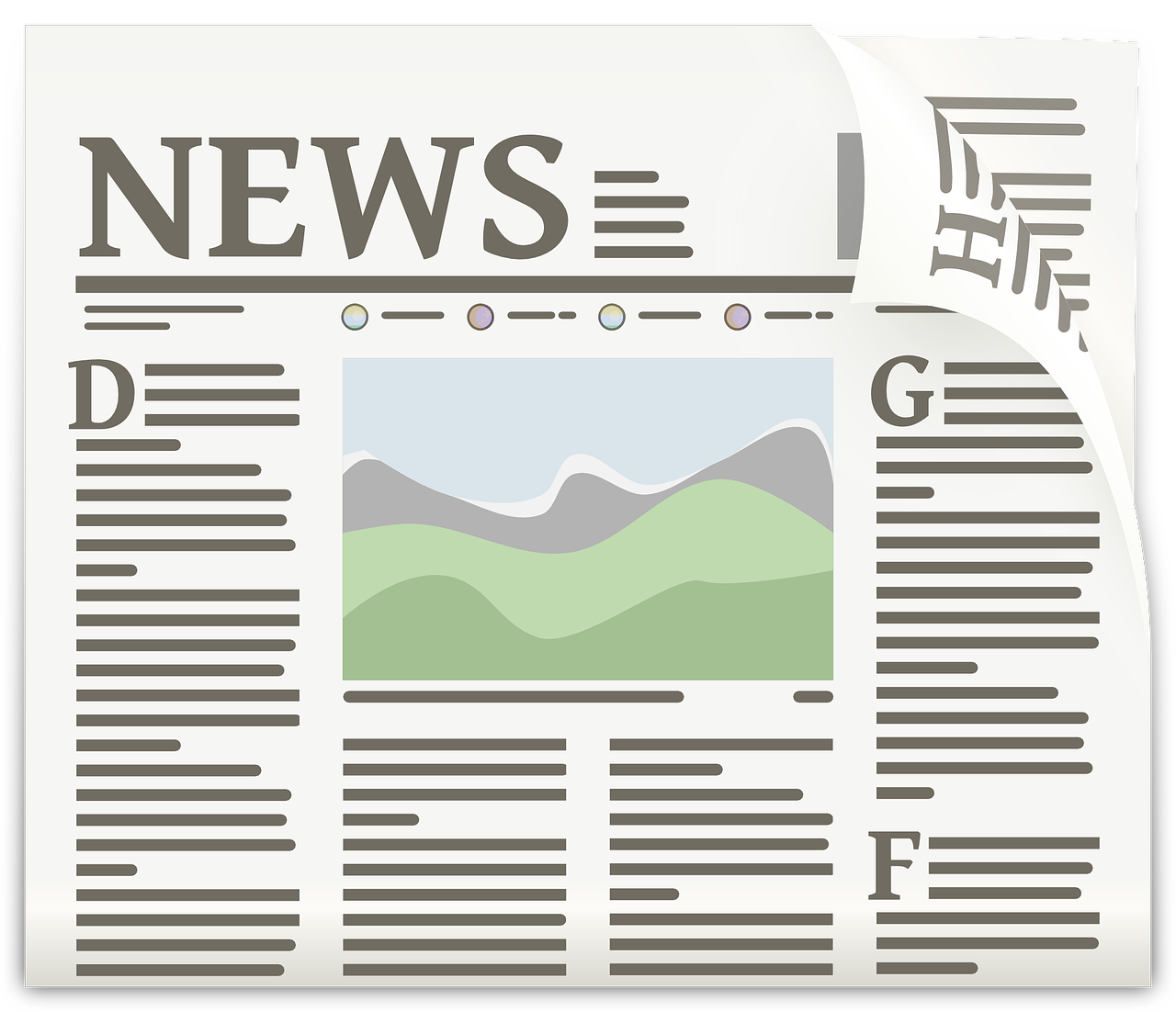 California and the new bot law demands? This gets our FULL backing and support here at RLL, check out the link here
AND
Is the UK Government backing robolawyers? Check out the result of this initiative right here
Feel free to share this newsletter with anyone whom you feel would benefit from its content or may wish to sign up to LISA's future newsletters.

Until you hear from us again, all at team LISA wish you a successful, productive and splendid time.

You are receiving the Robot Lawyer LISA newsletter as a business / network contact, affiliate, user, client or friend of Robot Lawyer LISA.
Please note
This newsletter is published by AI Tech Support Ltd trading as Robot Lawyer LISA, a private company registered in England (company no: 10245242)
Registered office and trading office is at 4 Beech Ridge, Kinsbourne Green Lane, Harpenden AL5 3NJ, United Kingdom. VAT registration no: 247 8046 86.