Two months in and already it's a great 2019!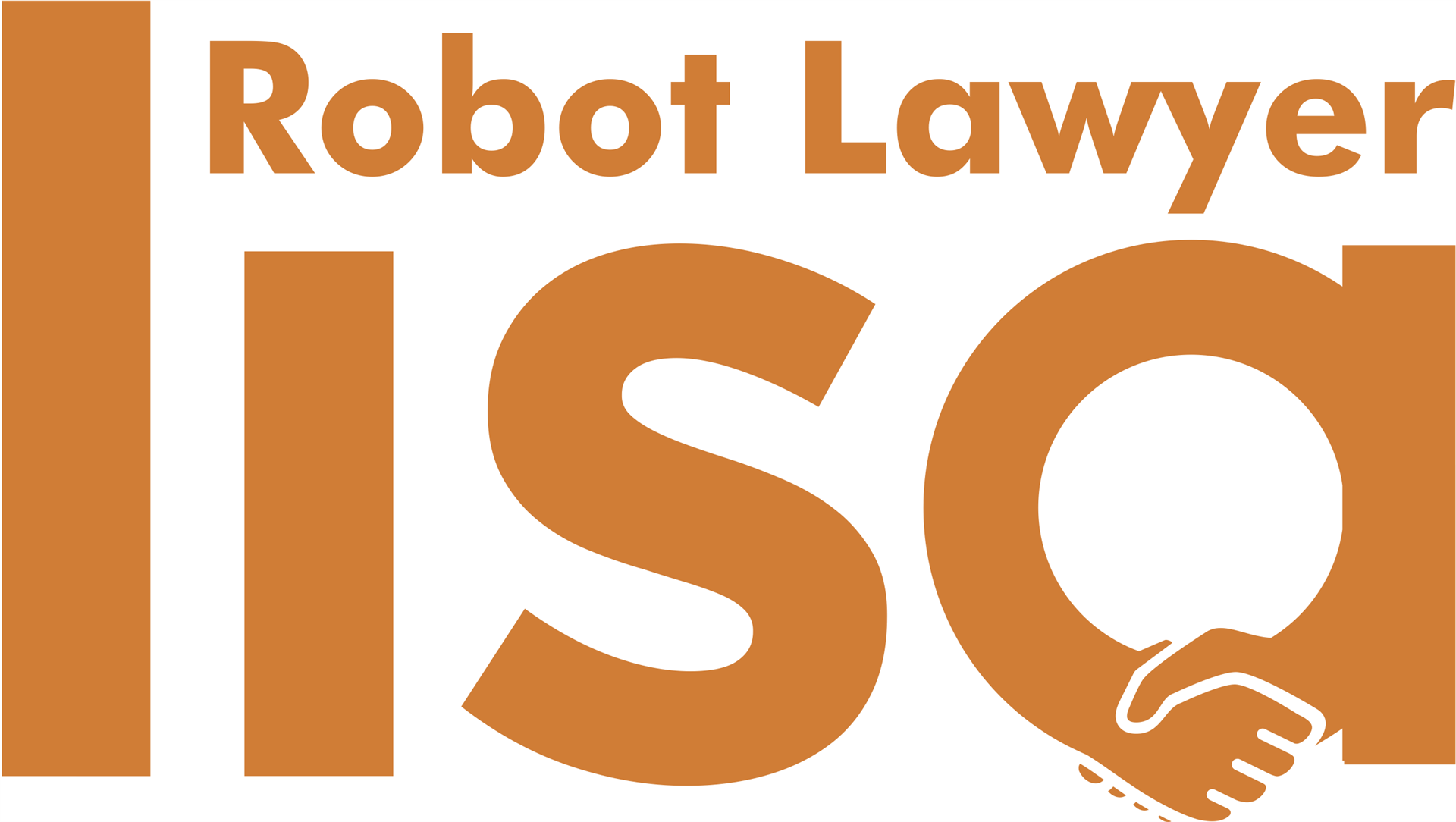 your Legal Intelligence Support Assistant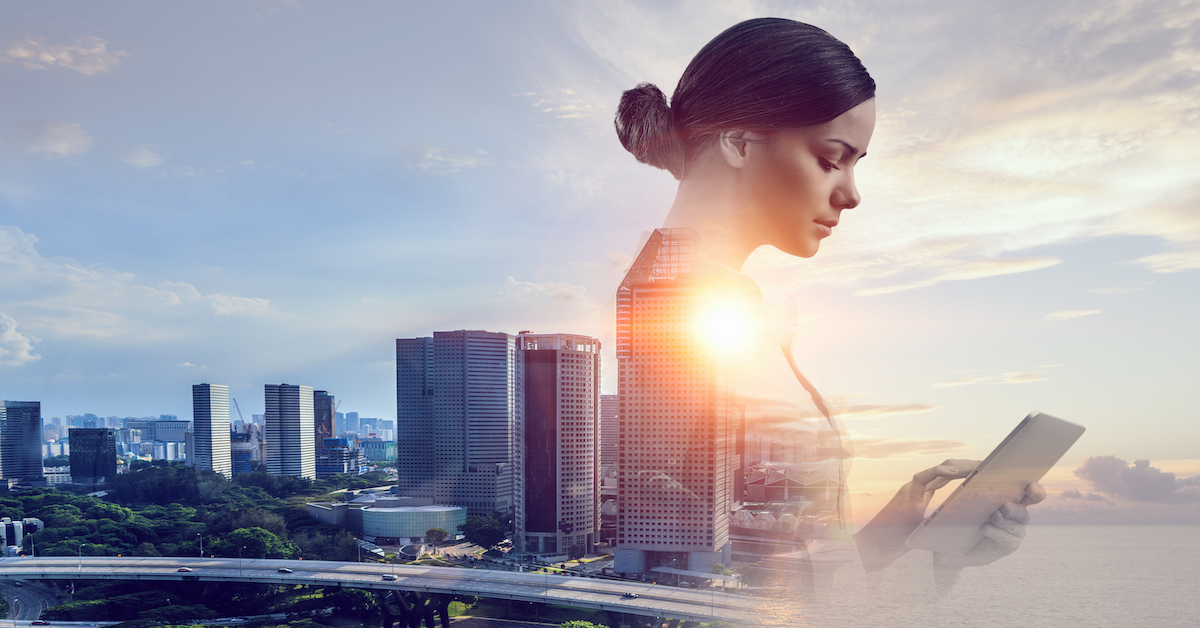 Picking up where we left off...
It may only be February but we've been incredibly busy here at LISA.
We've got lots to announce, catch up with and talk about so let's crack on with this month's edition of the newsletter, shall we?!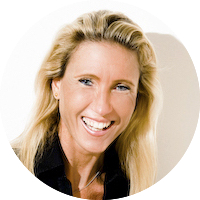 We are absolutely delighted to announce that as of Friday 22nd February, LISA is supporting the new Legal Innovation Programme for Westminster Law School, UK, as a business partner together with a stellar line up of selected companies.

Our CEO, Chrissie Lightfoot, will be an advisory board member of the programme, alongside other professionals from Deloitte, Fieldfisher LLP, Barclays Eagle Labs, Jurit LLP, Clerksroom, and Legal Utopia.

It's a HUGE honour to be a part of this fabulous initiative and new venture and we can't wait to get started. To find out more read the FULL press release HERE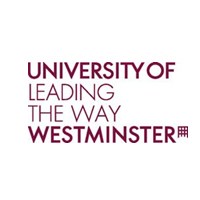 "How can we use smart humans and smart machines together to bring improved legal services and products to the market that will benefit the many, rather than the few?"

If you read our first newsletter of the year, we mentioned that we've already got our sights set on travelling with LISA, but where?

On the 14th of March, we'll be heading to Cape Town, South Africa for the The Institute of Legal Practice Development and Research Master session event at WhiteSpace between 4-7pm.

Our CEO, Chrissie Lightfoot will be leading the inaugural session with a keynote, called Emotionally Intelligent Lawyers & Artificially Intelligent Machines, to discuss the future of law, lawyering and business. It's sure to be a great session, so don't miss out! Check out the event via the link HERE 😉.

We've been pretty busy in the podcast universe recently, so we're delighted to share the first that aired this month where our CEO was interviewed by IBM Futurist, business advisor AND LinkedIn award winner, Nathaniel Schooler.

What was on the agenda? Listen to episode 28 of the Build Business Acumen Podcast via the link HERE.

For more podcasts, news of events and announcements, keep an eye on our social media channels and our March newsletter. 😉
If you're reading about the many talks and keynotes that our CEO is involved with and would love to have Chrissie deliver one, all you have to do is get in touch. You can do so, by pinging an email, right here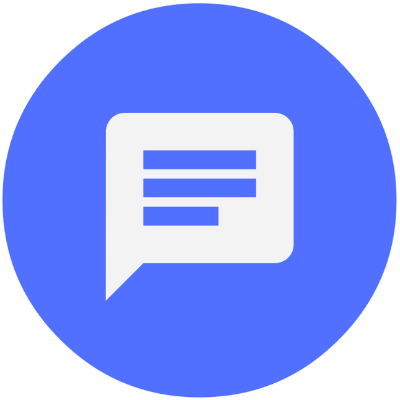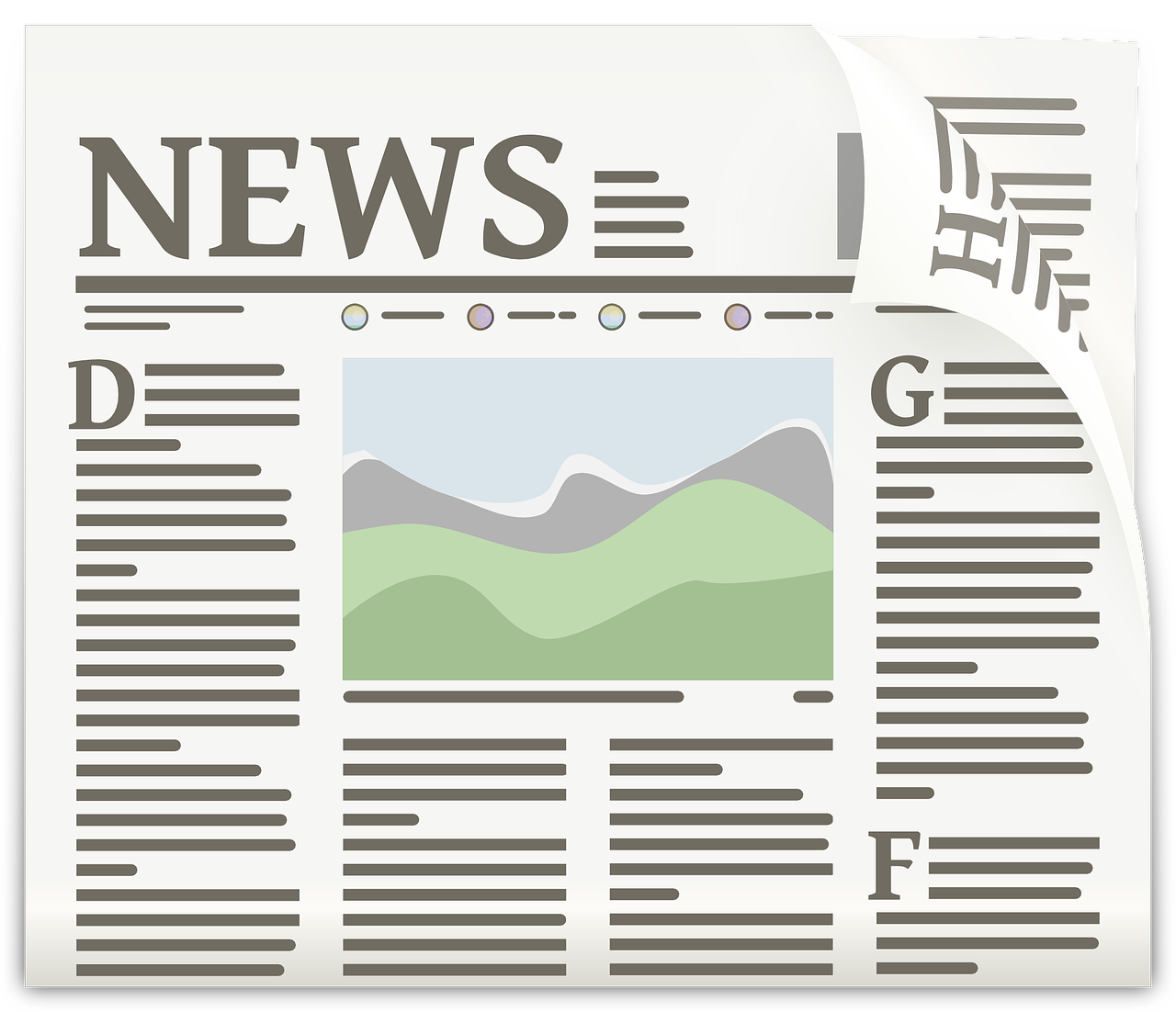 What is the current state of legal tech? Take a look at this article by Canadian Lawyer.
What do you think? Read it HERE
Feel free to share this newsletter with anyone whom you feel would benefit from its content or may wish to sign up to LISA's future newsletters.

Until you hear from us again, all at team LISA wish you a successful, productive and splendid time.

You are receiving the Robot Lawyer LISA newsletter as a business / network contact, affiliate, user, client or friend of Robot Lawyer LISA.
Please note
This newsletter is published by AI Tech Support Ltd trading as Robot Lawyer LISA, a private company registered in England (company no: 10245242)
Penny Business Centre, Unit 6, 13 Newbury Road, London, E4 9JH, United Kingdom. VAT registration no: 247 8046 86.