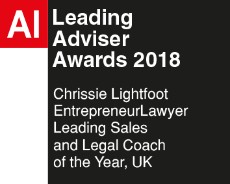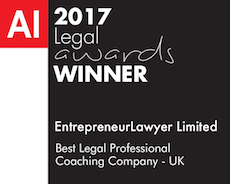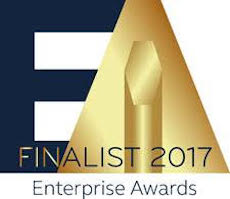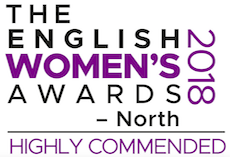 Contact Me:

Chrissie Lightfoot
The Entrepreneur Lawyer
CEO: EntrepreneurLawyer Ltd
TRACK RECORD - mini bio - know-how - how I can help...
2018 Named in the NLJ's (National Law Journal's - USA and UK) Inaugural List of Legal AI Leaders (an exclusive list of 49 global entrepreneur / company trail-blazers)
2018 Named in the ABA (American Bar Association's) Law Technology Resource Center's Women of Legal Tech 2018 list (a distinction reserved for 25 stand-out women throughout the world in tech and law)
2018 – Written evidence submitted to the House of Lords Select Committee on AI, session 2017-2019, was quoted and published in the House of Lords AI Report, April 2018, page 28 paragraph 55.
2018 – Was approached to join the Futurists, Business, Media, Legal, Robotics/AI, Space Settlement advisory boards at the Lifeboat Foundation, alongside Ray Kurzweil and Nobel Laureates Daniel Kahneman, Eric S. Maskin, Richard J. Roberts, Wole Soyinka and other leading thinkers and activists.
2018 - 2011 Thought leader and consultant to the Establishment, various law and regulatory bodies and societies with regard to new law, regulation and strategies to be considered in light of the rise of AI and machine learning in society and law.
2018 Finalist (Highly Commended) in The English Women's Awards
2017 Winner of AI Legal Awards - best coaching company
2017 Finalist UK Enterprise Awards  - billed as The Oscars for Technology Entrepreneurs in the categories Woman Entrepreneur and Social Enterprise
2017 Advisor to the board of The Telegraph's Digital Enterprise Network
2017 EntrepreneurLawyer selected by FeedSpot as one of the Top 50 Entrepreneur Blogs on the web
2016 – Awarded Honorary Visiting Fellow, University of Westminster, School of Law (AI & Robots in law), London, UK.

2015 listed as one of the world's Top Women Futurists 
                               ***
2015 Rated No.1 on LinkedIn as the best-connected & most engaged woman in the legal sector, 4th in all sectors 
                               ***
2013 Legal Professional of The Year
                               ***
2013 International Top 100 executive
                               ***
Author of Tomorrow's Naked Lawyer
                               ***
Author of best-seller The Naked Lawyer
                               ***
Top Ten Legal tweeter (The Times)
                               ***
International Keynote Speaker
                               ***
Columnist; Writer; Blogger:

* Thomson Reuters - Legal Current
* Global Legal Post
* Law Society Gazette
* Trinity Mirror - TotallyLegal
* LexisNexis - Future of Law
* LexisNexis - Business of Law
* Law Plain And Simple
* Entrepreneur Country
* Brand Yorkshire
* The Rouse
E: Chrissie
M: +44 (0)7793 510104
W: www.entrepreneurlawyer.co.uk
A: 323 West Point,
Wellington Street, Leeds,
West Yorkshire, LS1 4JU,
England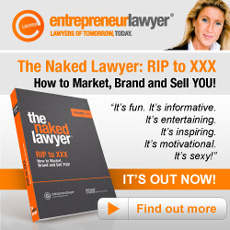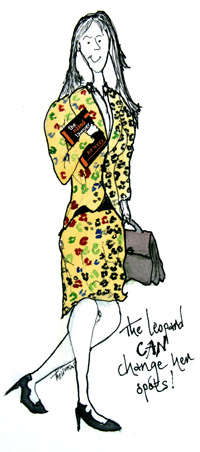 Fancy getting a mention?

Would you like to be included in this newsletter or perhaps have a back-link / sponsored link from the EntrepreneurLawyer website to achieve more inbound marketing for you? 
Simply ROAR! (Reach Out And Relate).Get in touch »
The Naked Lawyer 
Summer Bullet

July - Issue #25 (ish)

EntrepreneurLawyer is a full service relationship sales provider. Its mission is to help bridge (and reduce) the gap between the legal world and the business world by providing 'soft skills' products, services and thought-leadership on really cool stuff such as Personal Branding, 'The Future', AI and Robots in Law, Business and Society, We primarily help entrepreneurs, techies, lawyers and other professionals.

The Naked Lawyer Bullet is a free email newsletter providing you with Legal, Business, Tech, AI, Robot and 'The Future' news. It is written by yours truly and goes out to a wide range of readers across the globe, most of whom are lawyers, entrepreneurs, futurists, scientists, 'social gurus', journalists, politicians, academics, other professionals and leaders in industry.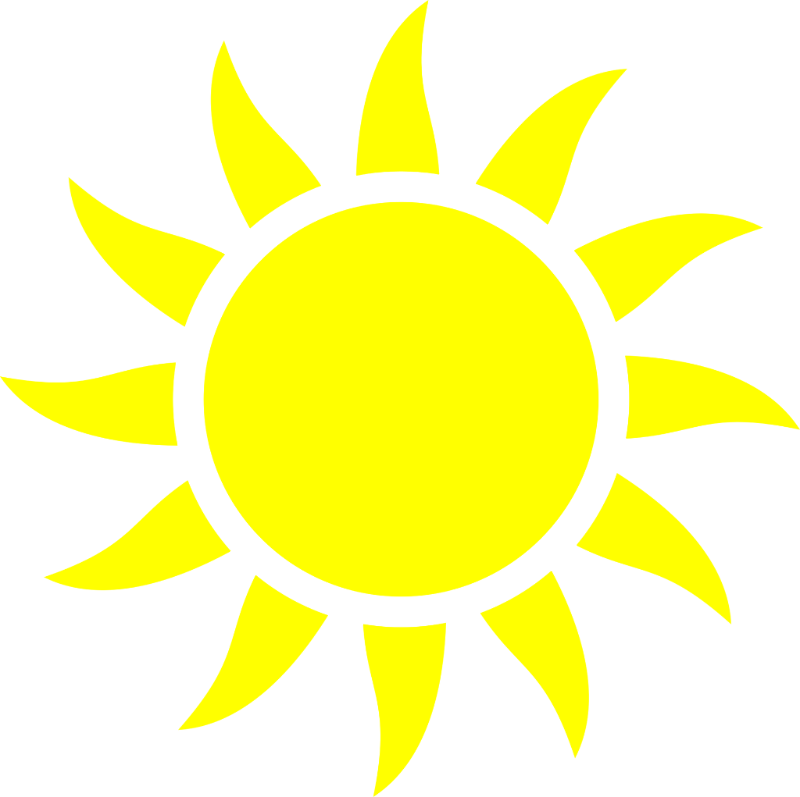 What a super summer of sunny, warm weather and festivals we're having here in the UK. Bang on theme this summer newsletter is sizzling with exciting news at home and abroad and packed with offers, engagements and announcements. Read on. ENJOY!:)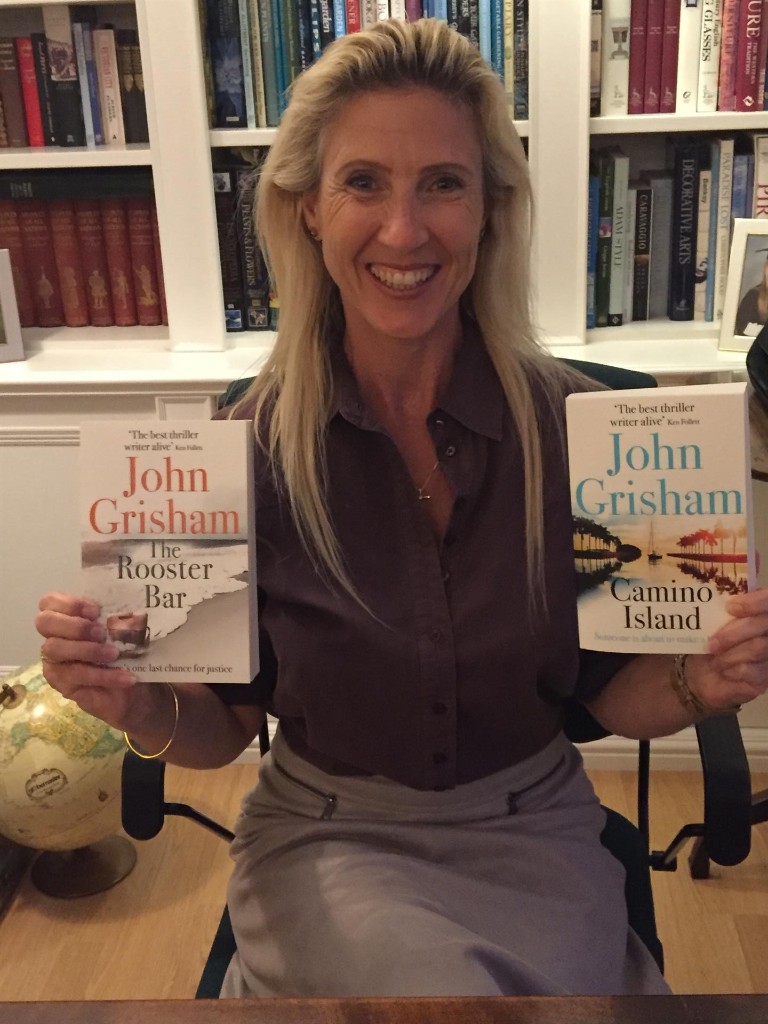 WOW WOW WOW. I got to meet TWO of my favourite authors (at the same time!) this weekend at the 'Crime Festival' in Harrogate, Yorkshire where the witty & hugely talented writer of the Jack Reacher series, Lee Child, interviewed the best legal thriller author on the planet, John Grisham. I also managed to get two books signed (those in the pic), a handshake and a smile from Grisham himself, in person! Sooooooo tickled pink. Pinching myself and still smiling 😊

Albeit I haven't written a Naked Lawyer (or Robot Lawyer) fictional thriller (yet), I have some fantastic news regarding my business and lifestyle book, "Tomorrow's Naked Lawyer"...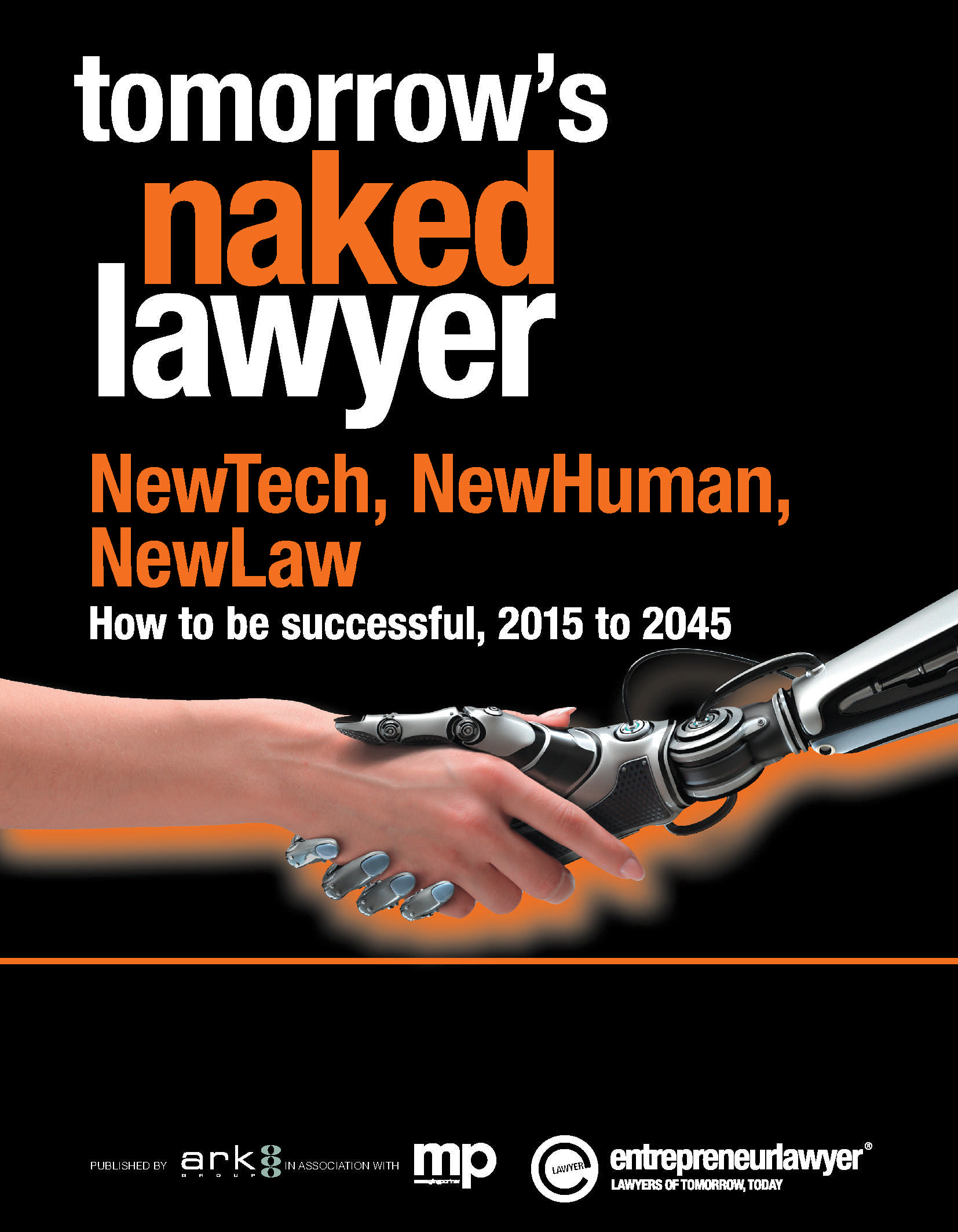 My publisher (ARK Group / Wilmington) is currently running a cracking promotion on the electronic version of Tomorrow's Naked Lawyer. You can Purchase the electronic license for all your colleagues / employees / students – starting from £299 for 5 people up to £999 for the whole office.
Oh and when you order your license they'll also give you a free copy of The Naked Lawyer :)
In my publisher's words "The importance of automaion and focus on the subject of tech merging with humans mean this book is now more relevant than ever. A must-read for ALL"

If you're interested in this offer feel free to contact Cheryl Bosher of ARK Group Publishing UK, direct:

Oh and they have also just released 'Blockchains and the Legal Profession' - Worth checking this out too imho ;)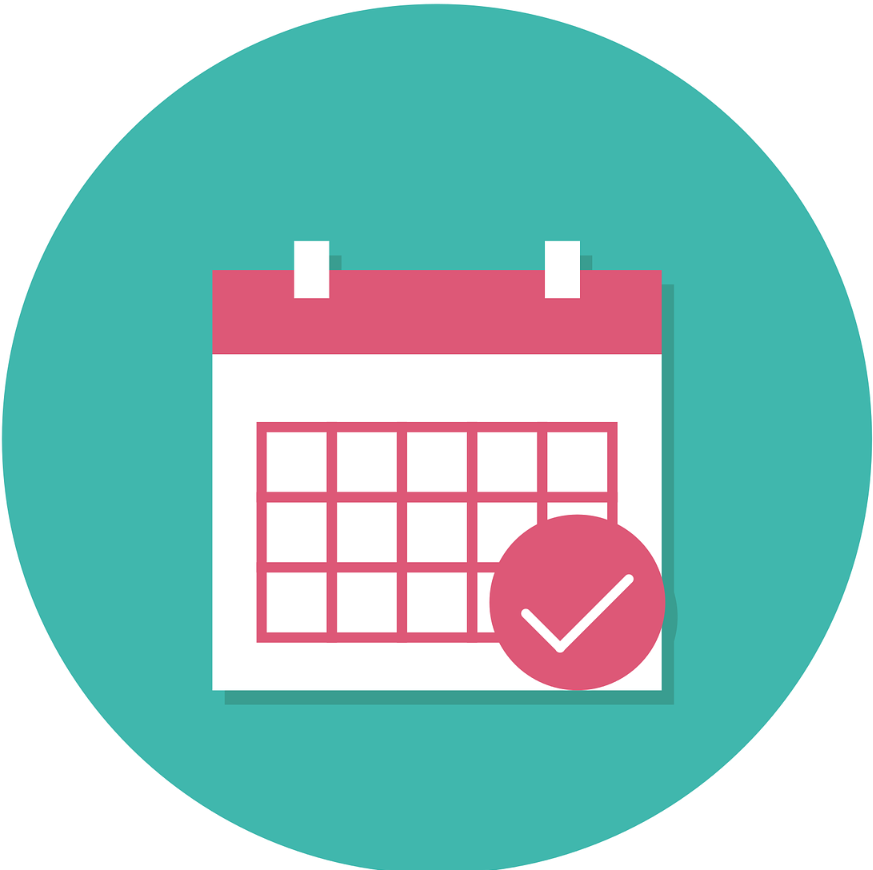 Last month I travelled to Berlin & Zurich. There was a fantastic reception by delegates and hosts in both Germany and Switzerland ...

Opening with the "Robots, AI and the digitalization of the Legal Ecosystem: 2018 to 2030" keynote at the Legal Transformation Days 2018, Annual Conference, Berlin, Germany, followed up by the "Emotionally Intelligent Lawyers with Artificially Intelligent Machines – Better Together!" Keynote in Zurich, Switzerland for the Schellenberg Wittmer law firm (private) Annual Conference, a great time was experienced by all!
Be sure to check out the videos from Legal Transformation days 2018!

2018 The Mischief World Tour UPDATE... Up & Coming stuff

The Naked Lawyer's (and Robot Lawyer LISA's) year is hotting up! Events, speaking engagements, interviews and meetings are now poised in August, September and October for Brazil, Singapore, Australia (Perth and Sydney), Hong-Kong, Finland and Amsterdam - it's incredibly exciting!


September will be a HUGE month, ending with my travelling to the Nordic Business Forum, Helsinki, to not only deliver a keynote to one of the top law firms in the Nordics, but also having the honour of interviewing one of the leading pioneers and thinkers on the Digital Economy, Andrew McAfee - Co-Founder of the MIT Initiative on the Digital Economy -  before he goes on stage to deliver his own speech on the topic of "How AI Changes the Way Companies Perform."
The NBF event will also see former president, Barack Obama speaking!
Be sure to check out in more detail all of the fabulous EVENTS I'm involved in HERE
**********************************************


Speaking of fabulous ...
HUGE SHOUT-OUT to:
1) the amazing (fabulous) Terri Mottershead, Director of CLI (Centre for Legal Innovation) in Queensland, Australia, who moved mountains to make my pending trip downunder an eventful and fun-packed agenda and itinerary! Can't wait to visit Perth and Sydney. Do take a peek at Terri's great work at the CLI :)


2) the awesome (fabulous) Mark Cohen who is planning to be in London, UK, during 10-17 October. I'll be catching up with my good friend at some point during that period but won't be hogging him for the entire time ergo feel free to contact him direct should you wish to engage him. You won't regret it! HIGHLY RECOMMENDED!

As always, reach out and let me know if you'd like me to come and speak at your event / consult with you / your company in Q4 this year or next. I'm already taking bookings for 2019 so be sure to lock-in a date asap ;)


Ping me an email here :)
ROBOT LAWYER LISA

As mentioned in the previous newsletter, Robot Lawyer LISA, the world's first impartial AI Lawyer, will be accompanying The Naked Lawyer during the Mischief Tour. Delighted (and chuffed to bits for the Team at LISA HQ and all of her users) to share the news that LISA was highlighted and mentioned this month in a great article called "Law Firms Climb Aboard The AI Wagon" in The Economist magazine.
Check it out in The Economist HERE.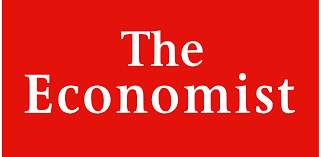 It was also super to see last month the informative and helpful consumer and business website, Law Plain And Simple, began to host LISA's NDA AI Contract tool together with an informative article about NDAs.

Wonderful to see even greater interest and take-up by users of the free NDA service via this useful portal.


REVIEW OF LEGAL SERVICES REGULATION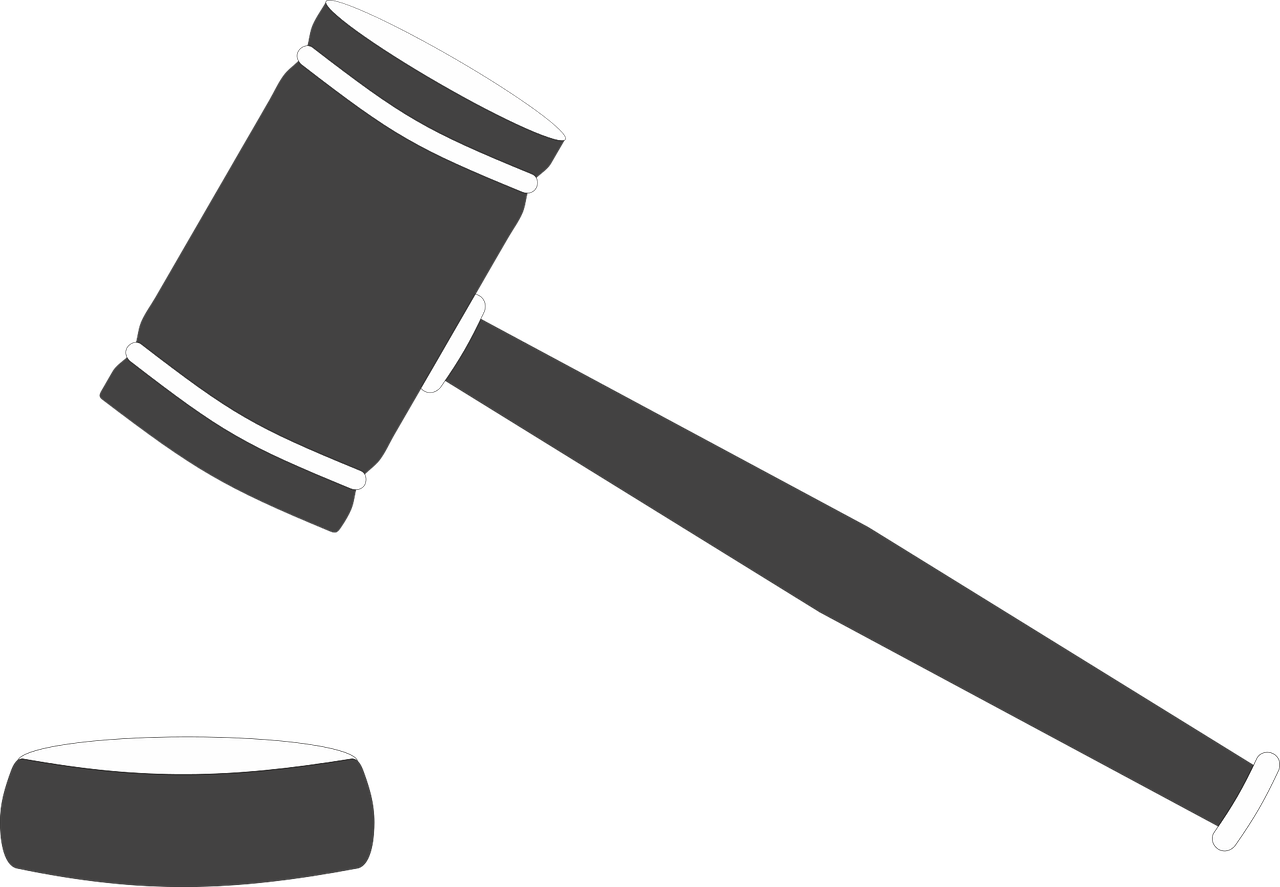 There's been a whole flurry of positive activity in law law land recently.  ...
First and foremost, The Centre for Ethics & Laws at University College London is to hold an independent review into the regulatory framework for legal services. It will be led by Professor Stephen Mayson, absolutely the TOP professional and undoubtedly the very best person for the task. Read all about it HERE and HERE...
CALL FOR EVIDENCE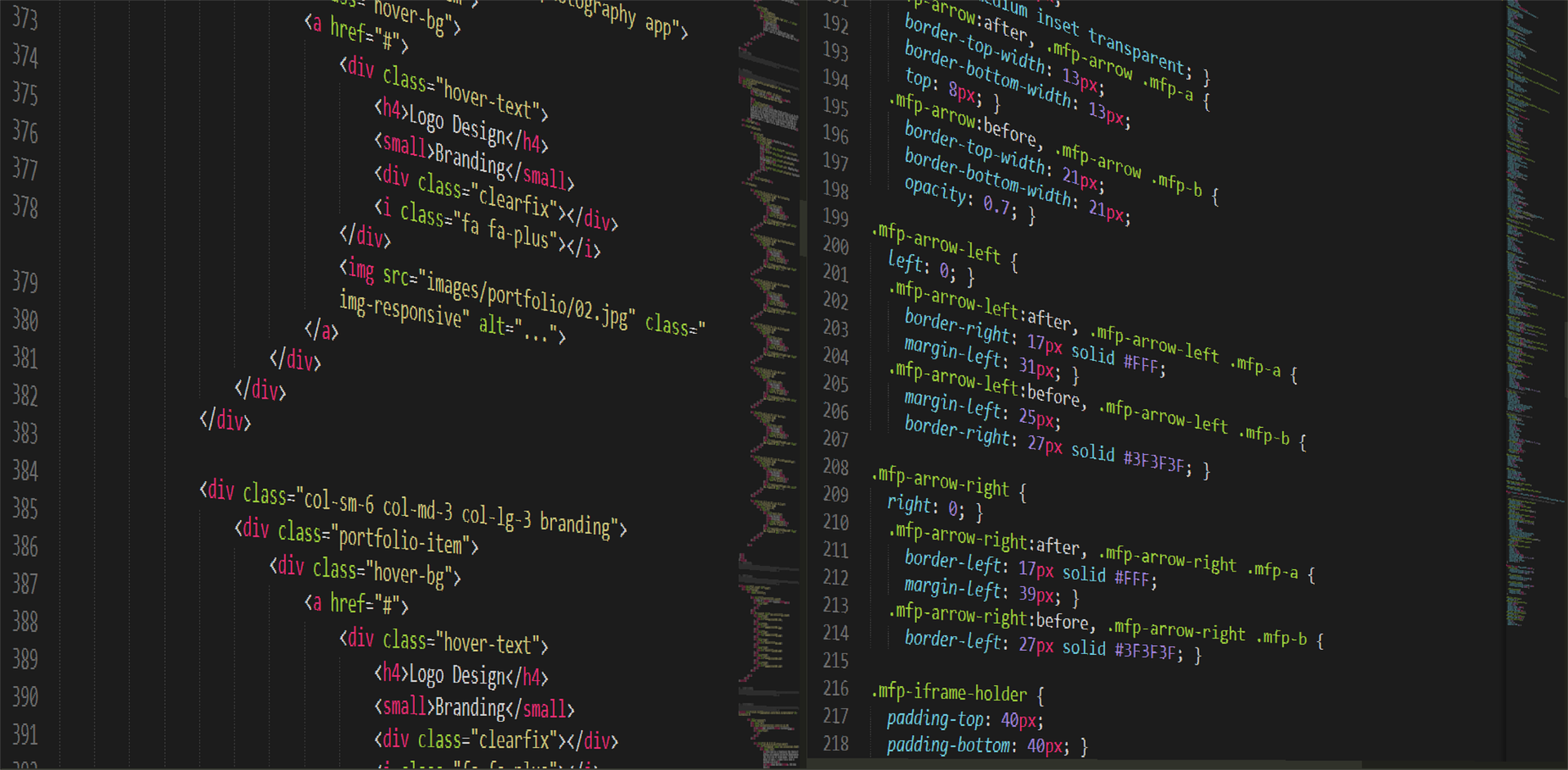 There's also been major movement by The Law Society of England & Wales as it announced last month it was seeking someone with strong LawTech credentials to take up a new Policy Advisor role.

The Law Society of England and Wales also has a strong interest in the impact of technology and data use on human rights.
To help the Law Society understand this very broad issue, they will be examining one specific aspect: the use of algorithms in the justice system.
The Law Society's new Public Policy Technology and Law Commission will examine the use of algorithms in the justice system in England and Wales and what controls, if any, are needed to protect human rights and trust in the justice system.
The commissioners at the Law Society will be taking evidence from a range of experts on whether algorithms and their use within the justice system should be regulated, and if so, how.
The Law Society is calling for written evidence from all interested parties (including experts) on the topic of algorithms in the justice system.
They are looking to hear from practitioners, academics, tech professionals, civil liberties organisations, companies that make algorithms, public bodies that use them, and anyone who has an interest in technology, the rule of law and human rights.
If you are interested in giving evidence, check out this webpage and fill in the form

Oh btw, the first 'in person' gathering is 25th July ergo you'll need to get your skates on if you'd like to attend that inaugural session! :)

There's also a really cool FREE event by NetDocuments for lawyers / law firms in September hosted by The Law Society in London. Check out the video and register for the event here:
Whether you're a lay person, business person or lawyer, be sure to check out other up and coming Events at The Law Society as there's a whole bunch of interesting stuff for us all.
And FINALLY ...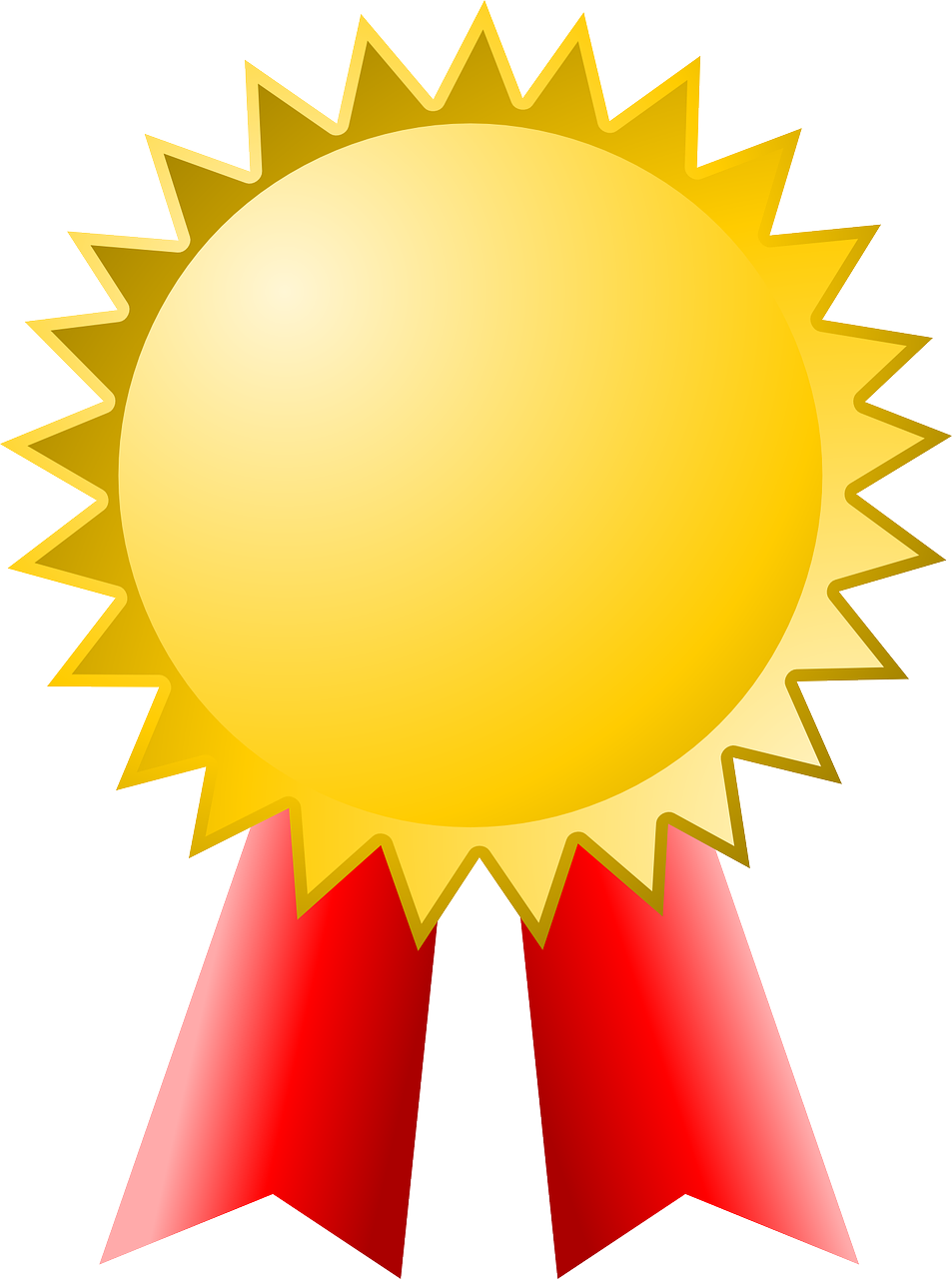 I'm absolutely thrilled to announce that my company, EntrepreneurLawyer Ltd, is Winner of AI Leading Adviser Awards 2018 - Leading Sales and Legal Coach of the Year! 
THANK-YOU ALL for your unwavering encouragement and support as we journey through these challenging times together :):):)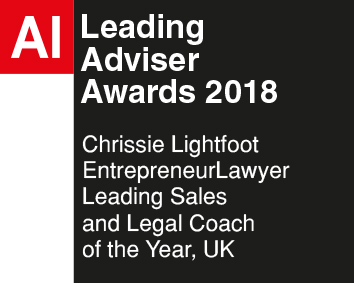 Hope to keep in touch or see you on the road sometime soon! :) ...
Let's keep Dancing, ROARing and Prrrrrrrrrrrrring throughout 2018 and beyond ...
Warmest regards and best intentions as ever,

The Entrepreneur Lawyer
(of the naked kind)

Feel free to share this newsletter with anyone whom you feel would benefit from reading it.

Housekeeping
You are receiving The Naked Lawyer Bullet as a business / network contact, affiliate, client or friend of EntrepreneurLawyer Limited (Chrissie Lightfoot - CEO). Please note that your email address is held in accordance with the Data Protection Act.
If you have received this email in error or do not wish to receive any future emails then please click on the link below to unsubscribe. Should you no longer wish to receive the email at the email address provided please follow the link below (unsubscribe) and then subscribe again by registering here.
This email and attachments have been scanned for any viruses. However, it is the responsibility of the recipient to conduct their own security measures and no responsibility is accepted by the sender for loss or damage arising from the receipt or use of this email. The author cannot accept any liability for any loss or damage, whether caused by negligence or otherwise, to any person using this document.
This newsletter is published by EntrepreneurLawyer Limited, a private limited company registered in England (company no: 06484986). VAT registration no: 944 7823 88. Trading address: 323 West Point, Wellington Street, Leeds, West Yorkshire, LS1 4JU, England.
##footer##