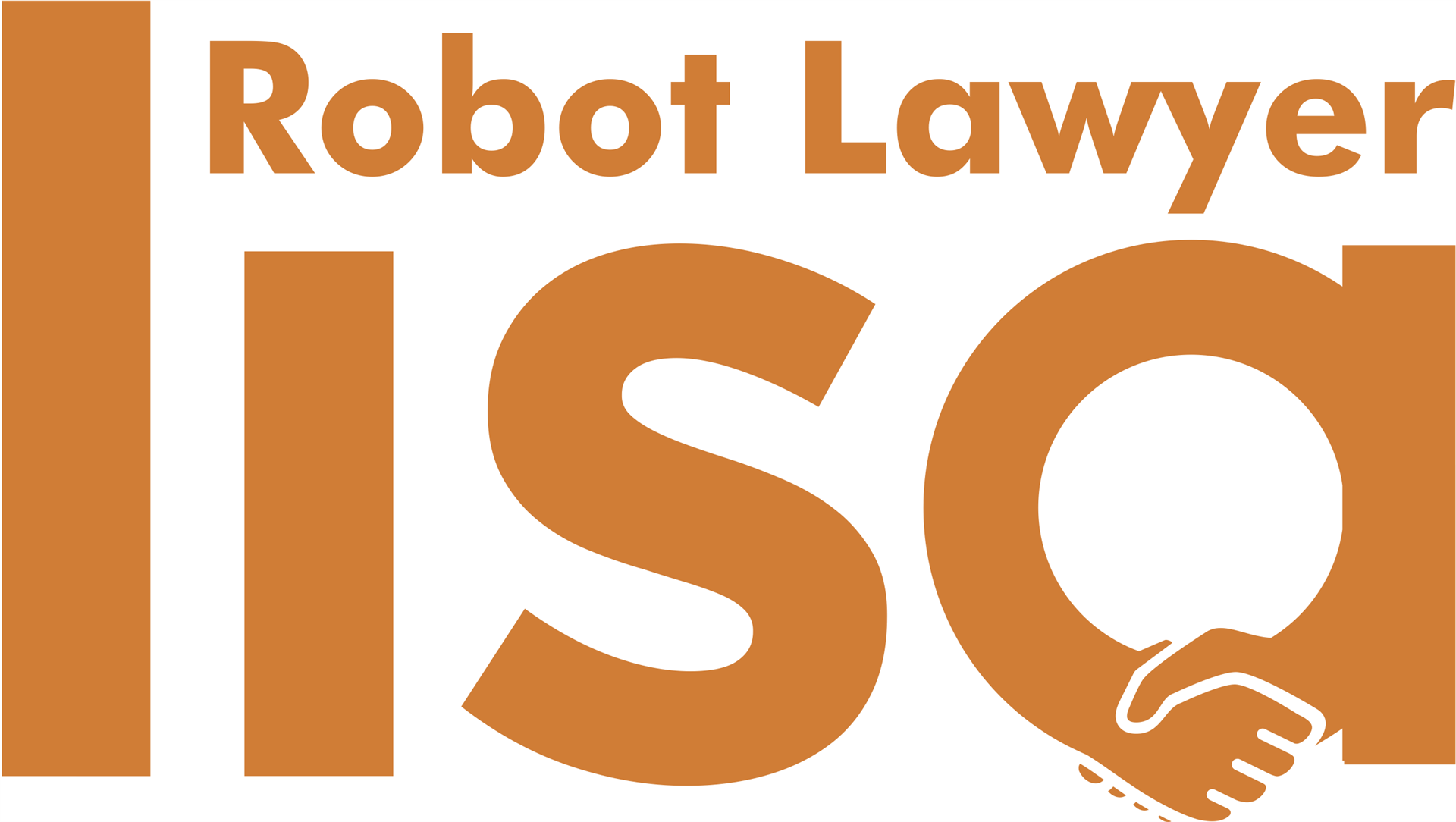 your Legal Intelligence Support Assistant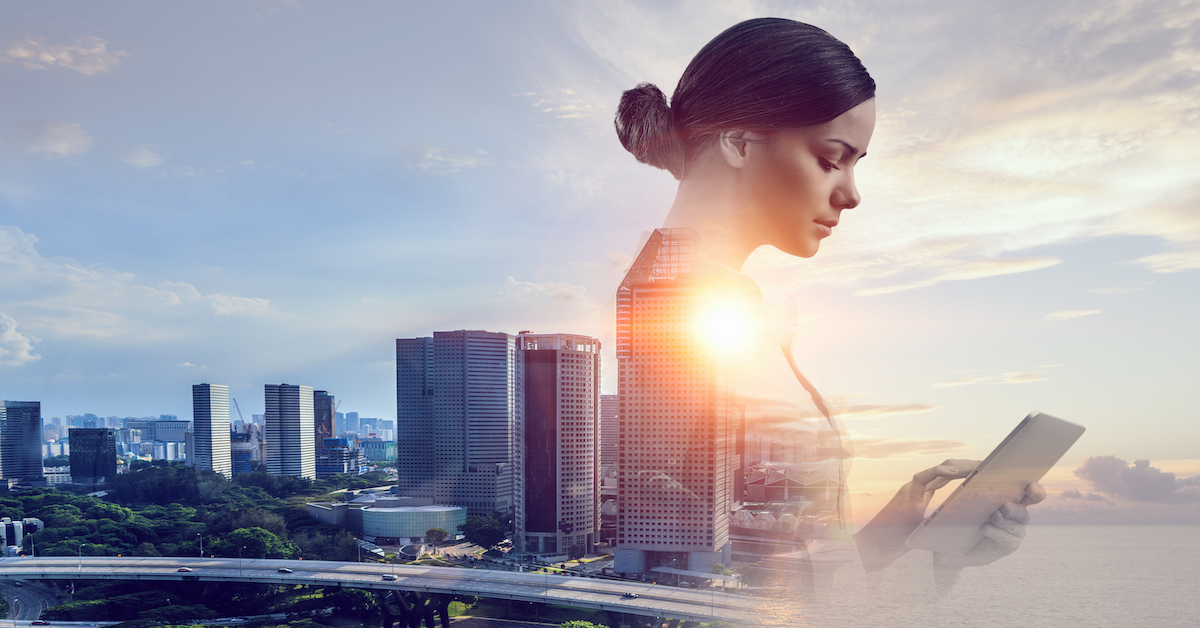 LISA is going Globe Trotting! 
As we're officially halfway through the year (time flies!), June's edition of the LISA Newsletter welcomes big news of a tour, a visit to Europe and the latest media that LISA is in.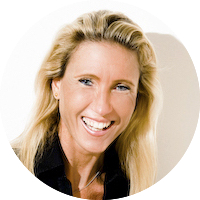 LISA is going on a World Tour!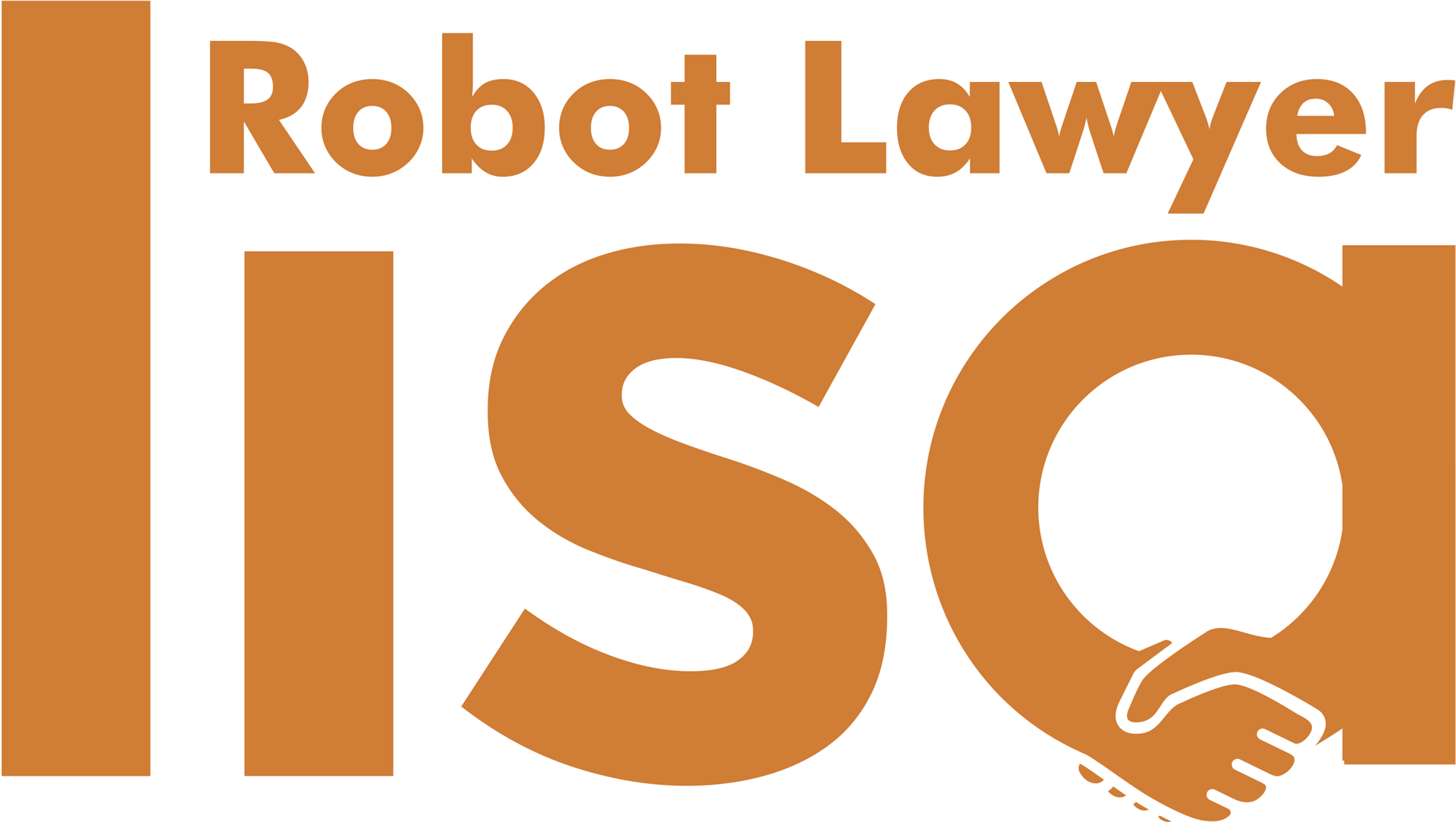 It's confirmed, LISA is going on a World Tour! With the continued interest and support in LISA, our CEO Chrissie Lightfoot will be delivering keynotes and holding meetings with various entrepreneurial people, dynamic companies and future focused cities across the globe later this year, about what LISA can do for them, their business and Mankind.
If you'd like to organise a meeting with, or a presentation by, Chrissie during her travels for your colleagues/members, we'd love to hear from you!
Feel free to email Chrissie direct.
Warm up for the World Tour!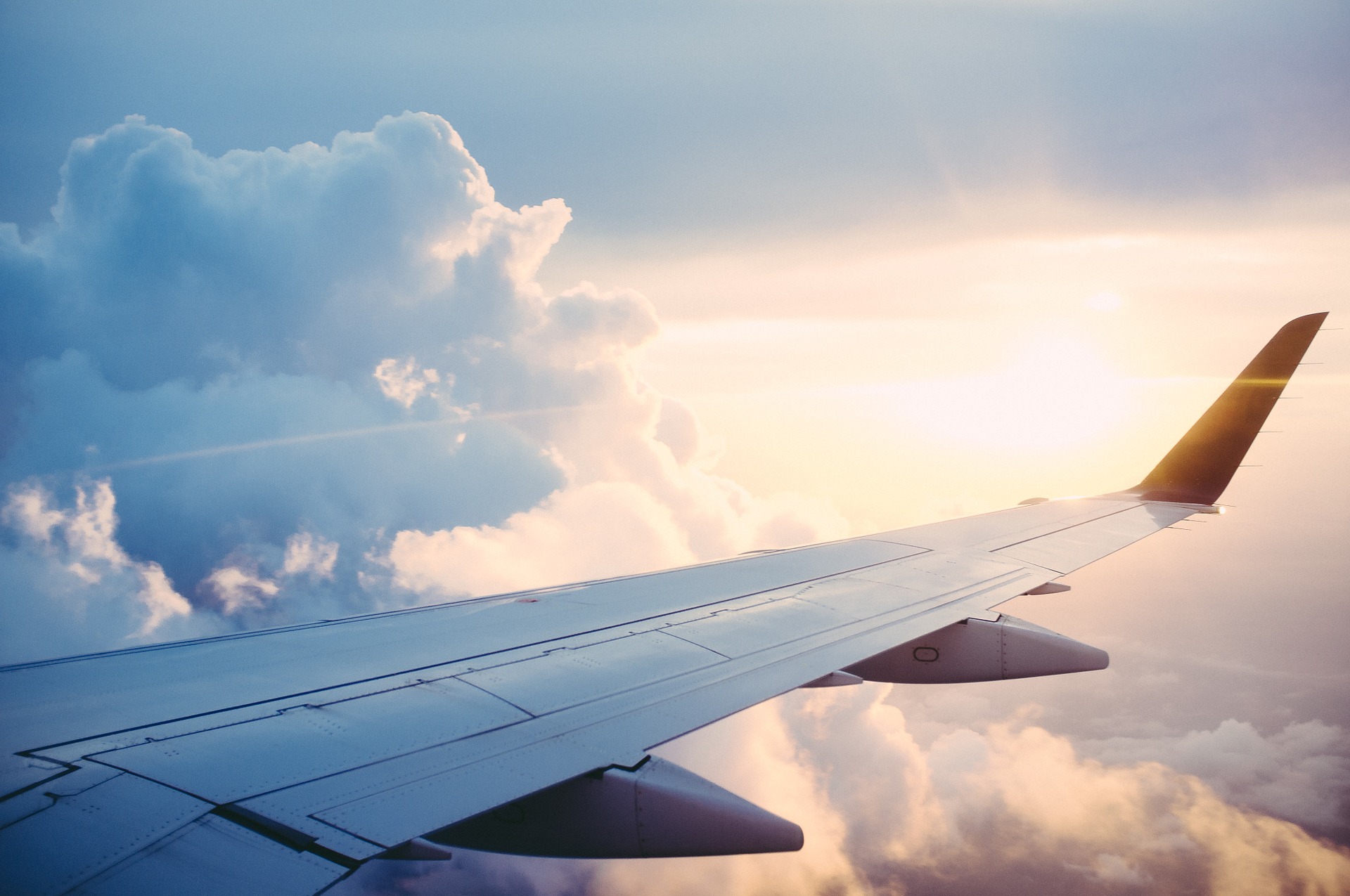 LISA is off to Germany & Switzerland this month, where delegates at a public and private gathering, respectively, will hear first-hand about the challenges juxtaposed with the delight in bringing a positively disruptive service onto the world stage for the benefit of us all.
But what keynotes will our CEO be delivering while in Europe and when? 
June 18th: Legal Transformation Days 2018, Annual Conference, Berlin, Germany - Robots, AI and the digitalization of the Legal Ecosystem: 2018 to 2030.
June 22nd: Schellenberg Wittmer law firm, (private) Annual Conference, Zurich, Switzerland - Keynote Speaker and roundtable host. Theme: The Future of the Legal Profession. Keynote: "Emotionally Intelligent Lawyers with Artificially Intelligent Machines – Better Together!"

LISA in the Media last month
Legal sector sees continued disruption with 65% increase in AI companies, new report finds.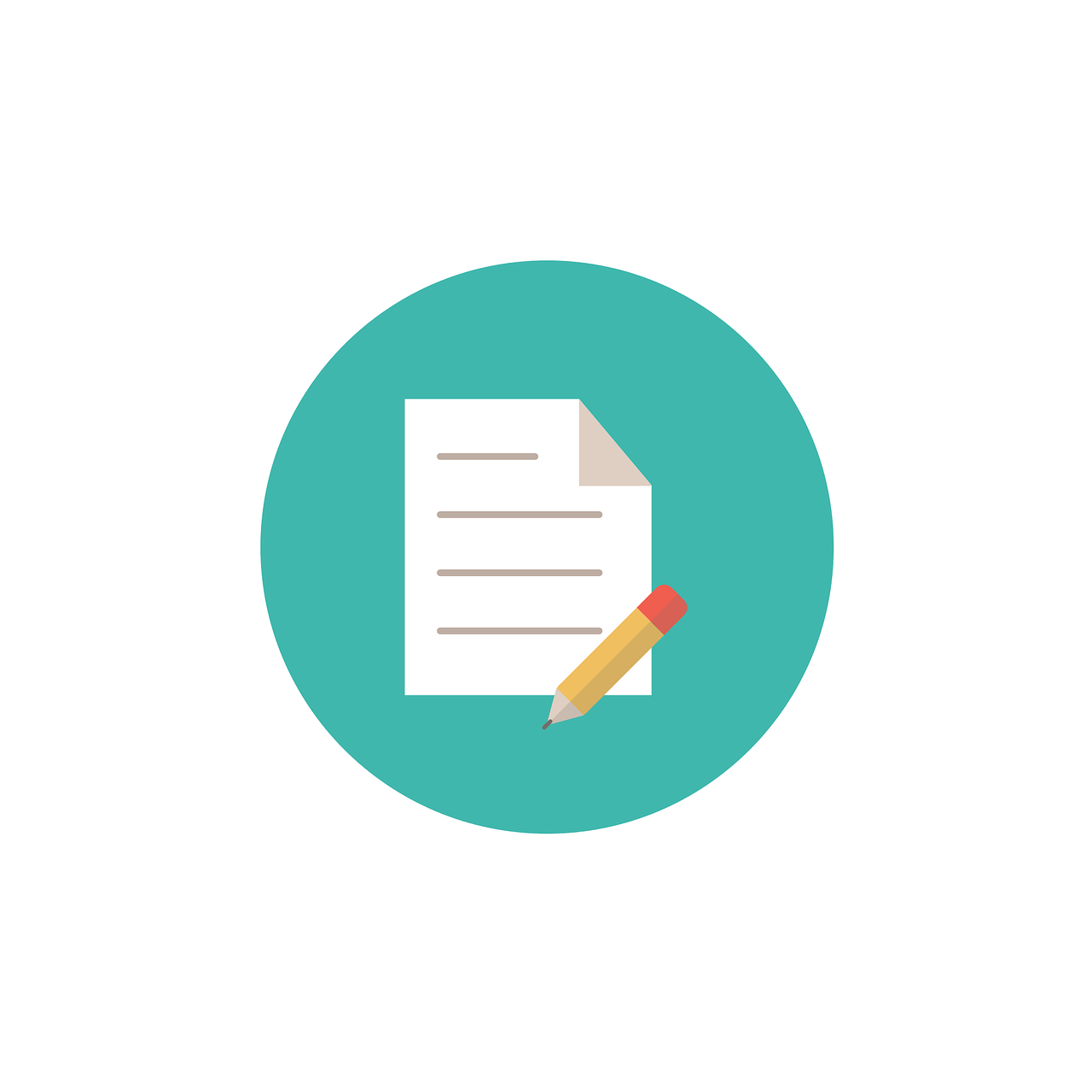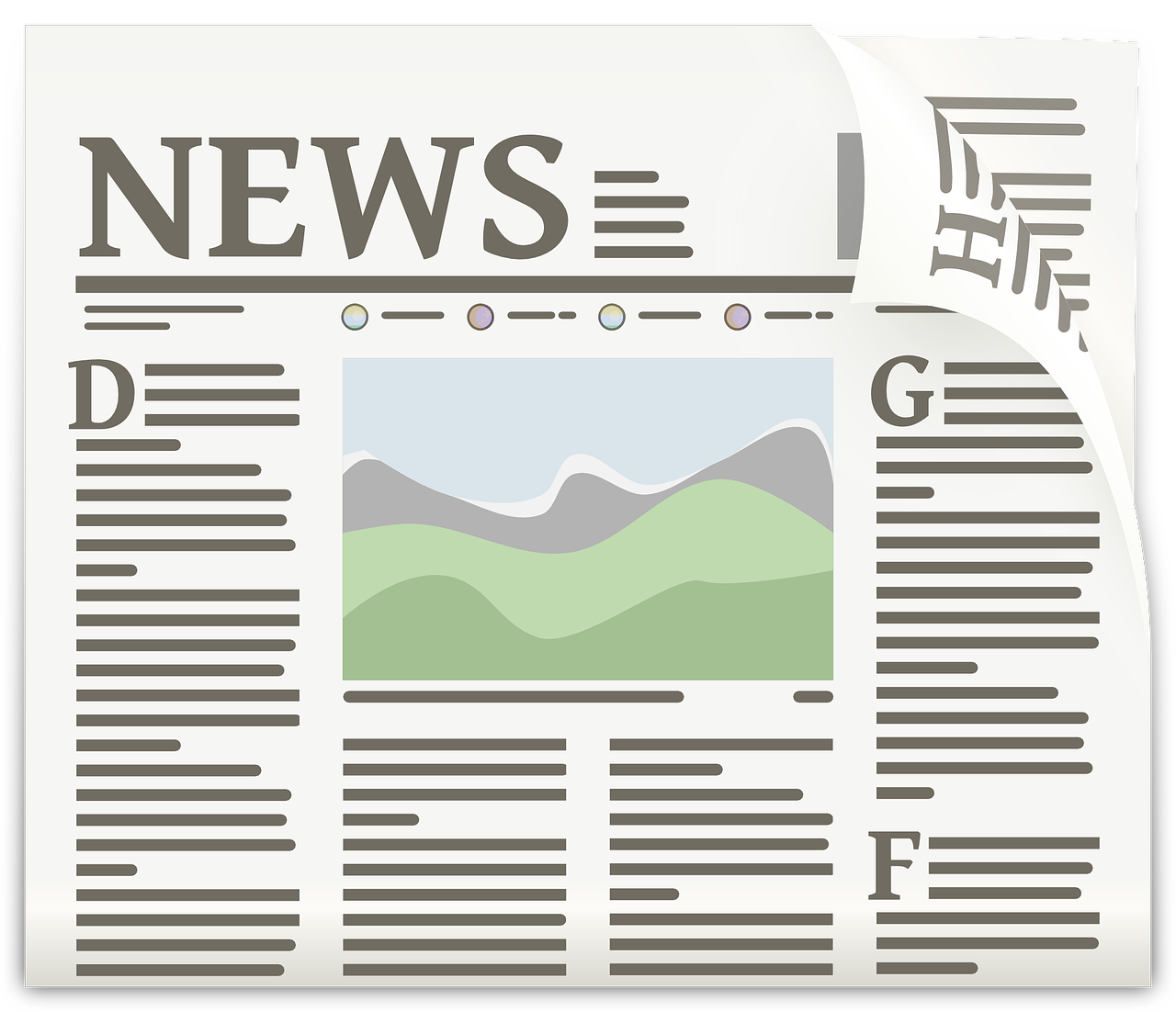 Should small businesses be preparing themselves for Artificial Intelligence? 
Feel free to share this newsletter with anyone whom you feel would benefit from its content or may wish to sign up to LISA's future newsletters.

Until you hear from us again, all at team LISA wish you a successful, productive and splendid time.

You are receiving the Robot Lawyer LISA newsletter as a business / network contact, affiliate, user, client or friend of Robot Lawyer LISA.
Please note
This newsletter is published by AI Tech Support Ltd trading as Robot Lawyer LISA, a private company registered in England (company no: 10245242)
Registered office and trading office is at 4 Beech Ridge, Kinsbourne Green Lane, Harpenden AL5 3NJ, United Kingdom. VAT registration no: 247 8046 86.