Things are hotting up this summer..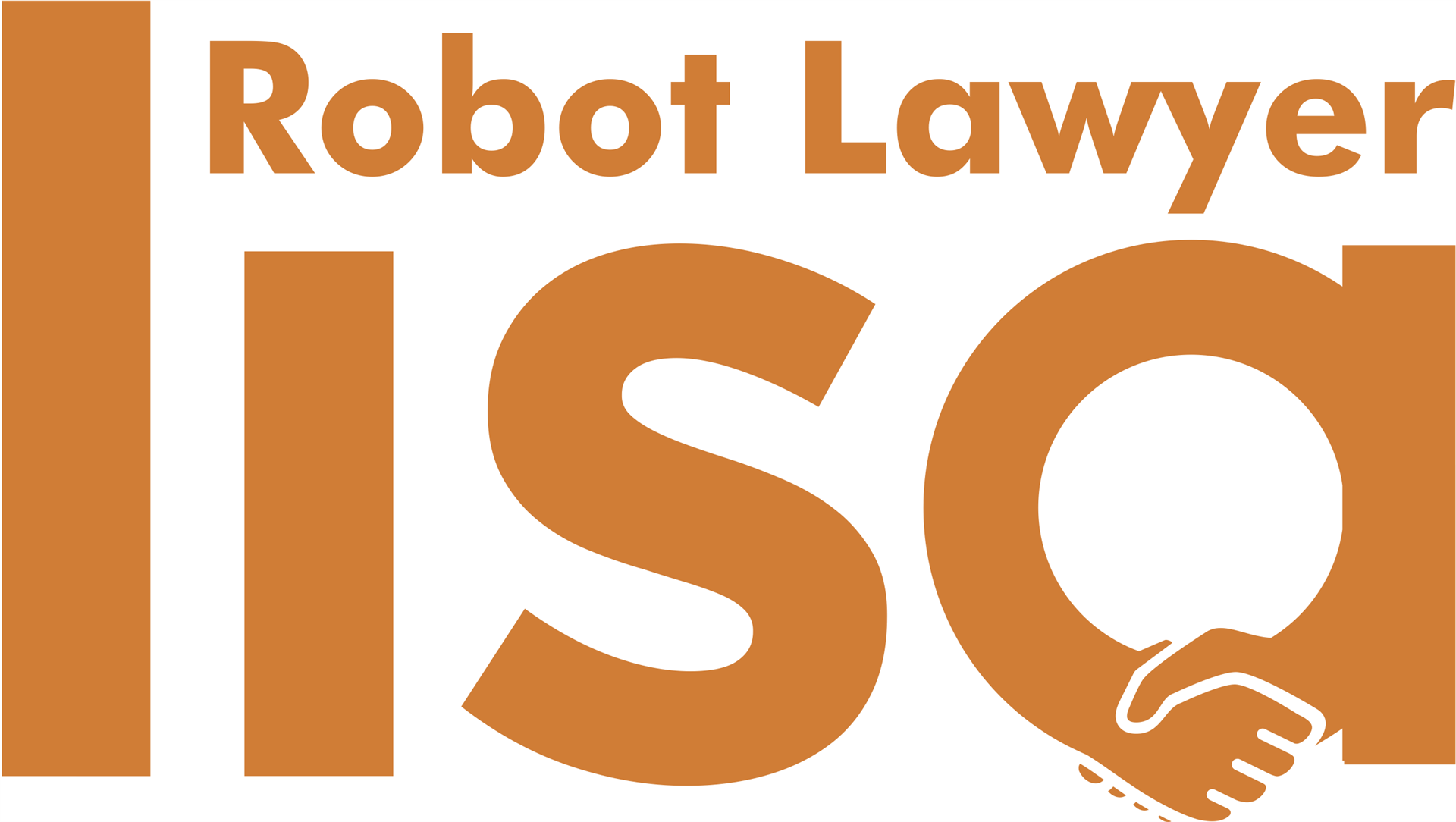 your Legal Intelligence Support Assistant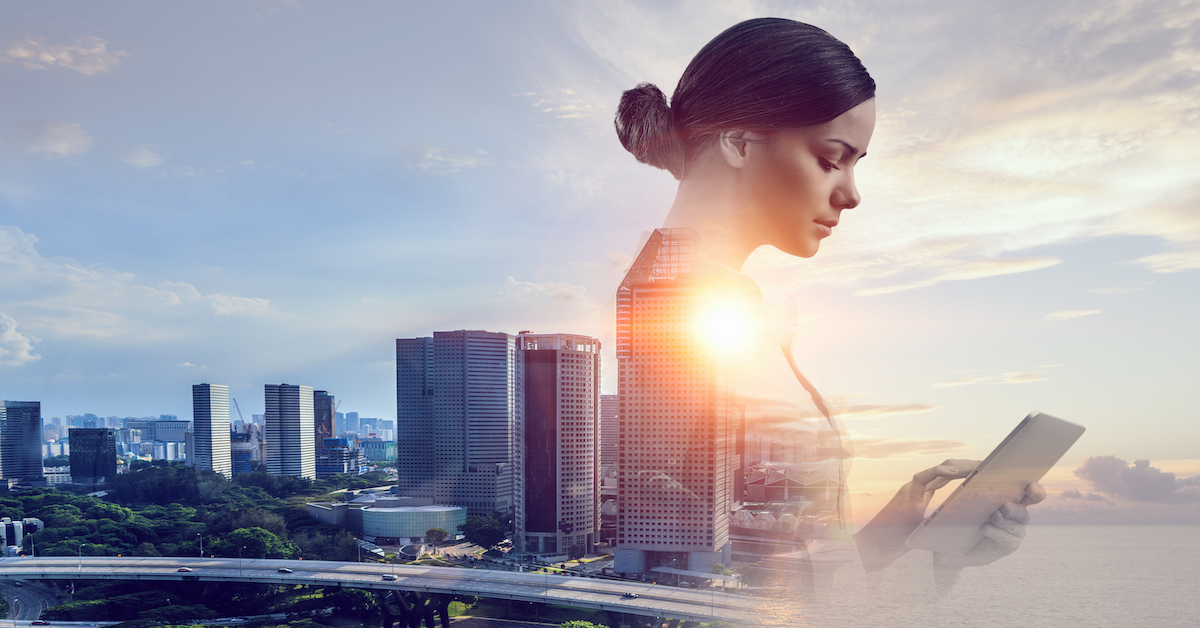 The sun is shining for LISA this summer! 
Not only are things hotting up on mainland UK and on the footy field but things are sizzling for Robot Lawyer LISA for the summer edition of the newsletter...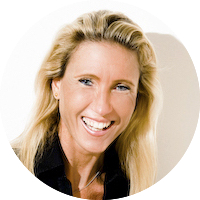 Plain and Simple With LISA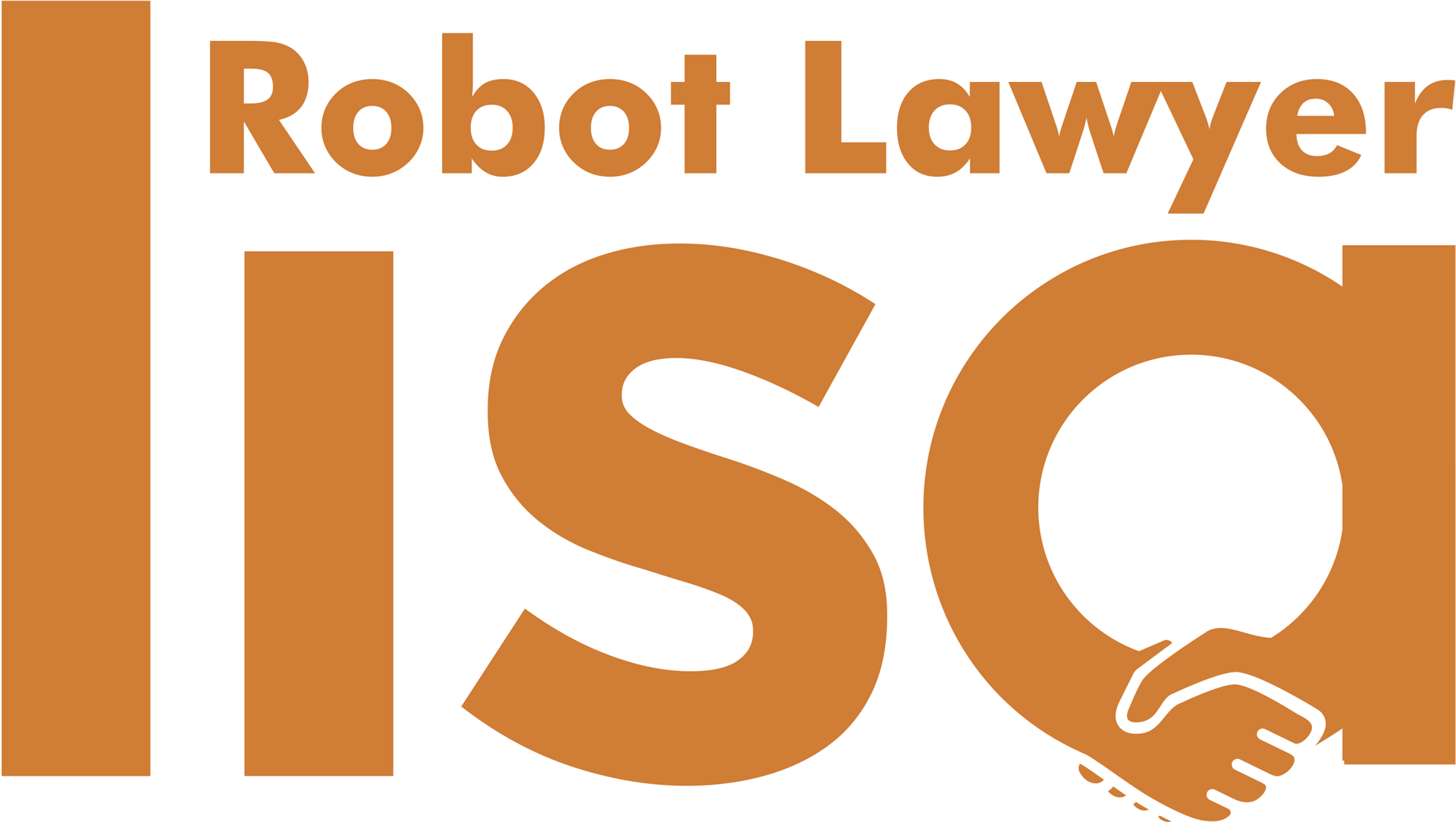 Last month, the Law Plain And Simple portal began to host LISA's NDA AI Contract tool together with an informative article about NDAs.
We're delighted to see even greater interest and take-up by users of the free NDA service via Law Plain And Simple's fabulously informative and helpful consumer and business website.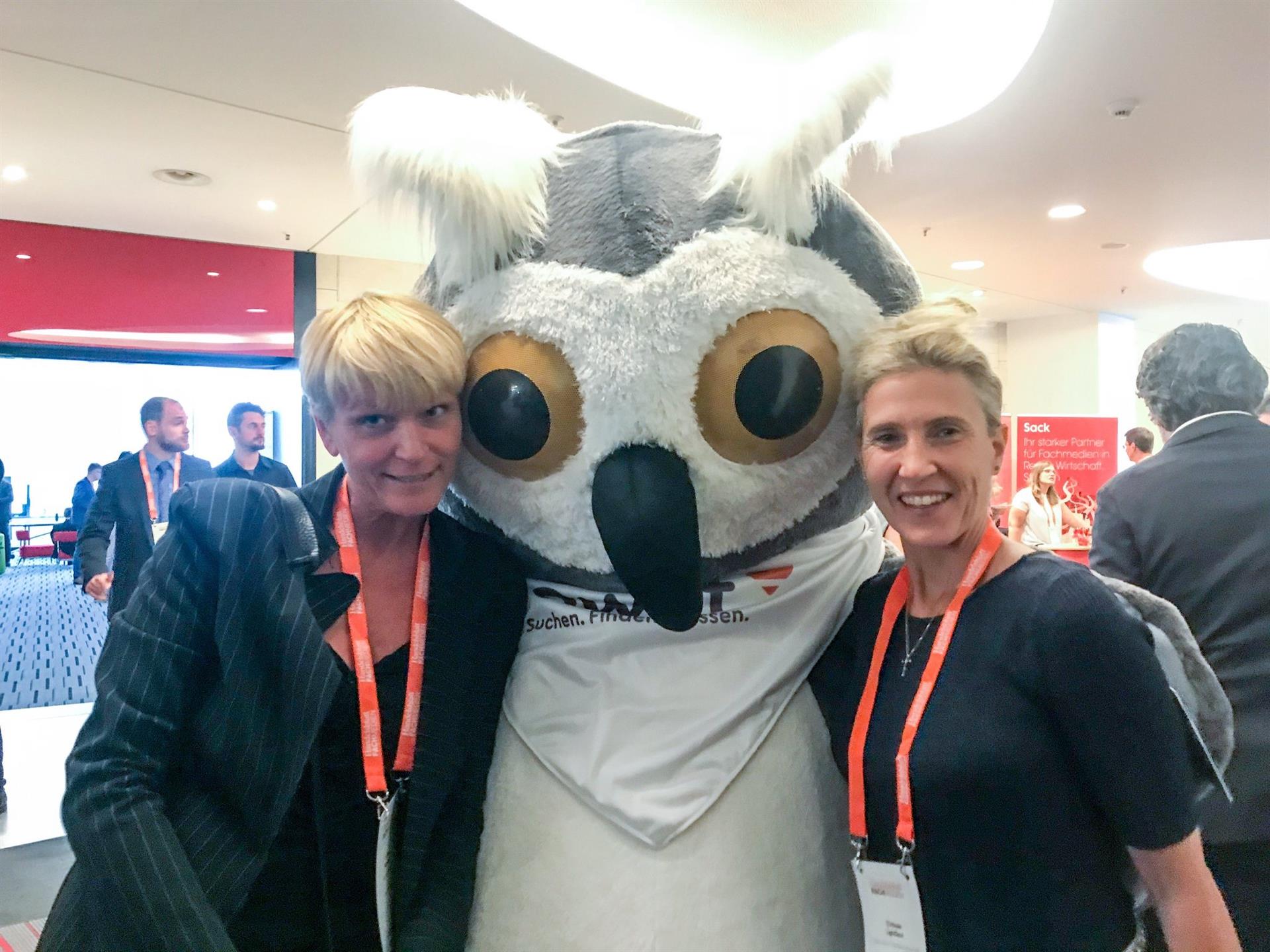 During our CEO's time in Berlin and Zurich last month for the warm up to our world tour kicking off soon(ish), there was a fantastic reception by delegates and hosts.
Opening with the Robots, AI and the digitalization of the Legal Ecosystem: 2018 to 2030 keynote at the Legal Transformation Days 2018, Annual Conference, Berlin, Germany, followed up by the Emotionally Intelligent Lawyers with Artificially Intelligent Machines – Better Together! Keynote in Switzerland for the Schellenberg Wittmer law firm, (private) Annual Conference, a great time was experienced by all!
Be sure to check out the videos from LTD 2018!
Now that you mention it...
Speaking of world tours, Robot Lawyer LISA's year is hotting up! Events, speaking engagements, interviews and meetings are now poised for August and September in Brazil, Singapore, Australia, Hong-Kong and Finland - it's incredibly exciting!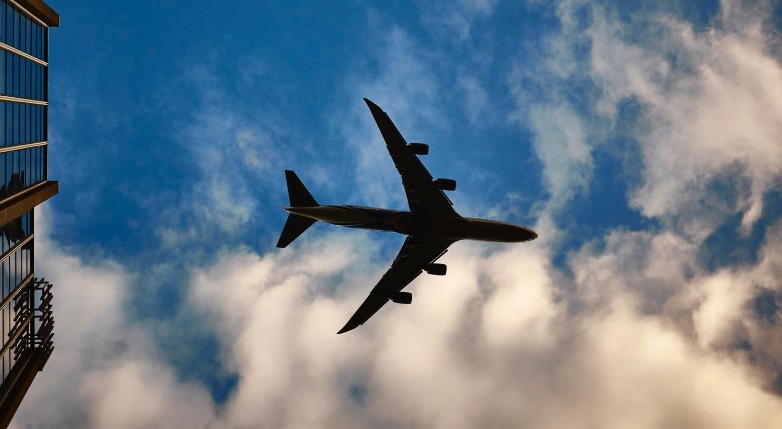 Securing a HUGE opportunity
September will be a huge month, ending with our CEO travelling to the Nordic Business Forum in Helsinki, to not only deliver a keynote to one of the top law firms in the Nordics, but also having the honour of interviewing one of the leading pioneers and thinkers on the Digital Economy, Andrew McAfee - Co-Founder of the MIT Initiative on the Digital Economy -  before he goes on stage to deliver his own speech on the topic of How AI Changes the Way Companies Perform.
The NBF event will also see former president, Barack Obama speaking!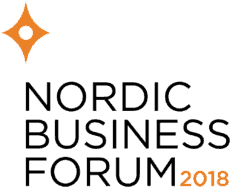 If you're reading about the many talks and keynotes that our CEO is involved with and would love to have Chrissie deliver one, all you have to do is get in touch. You can do so, by pinging an email, right here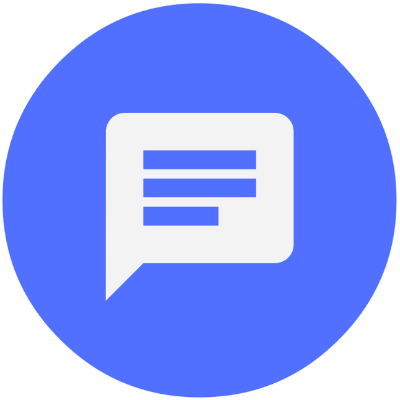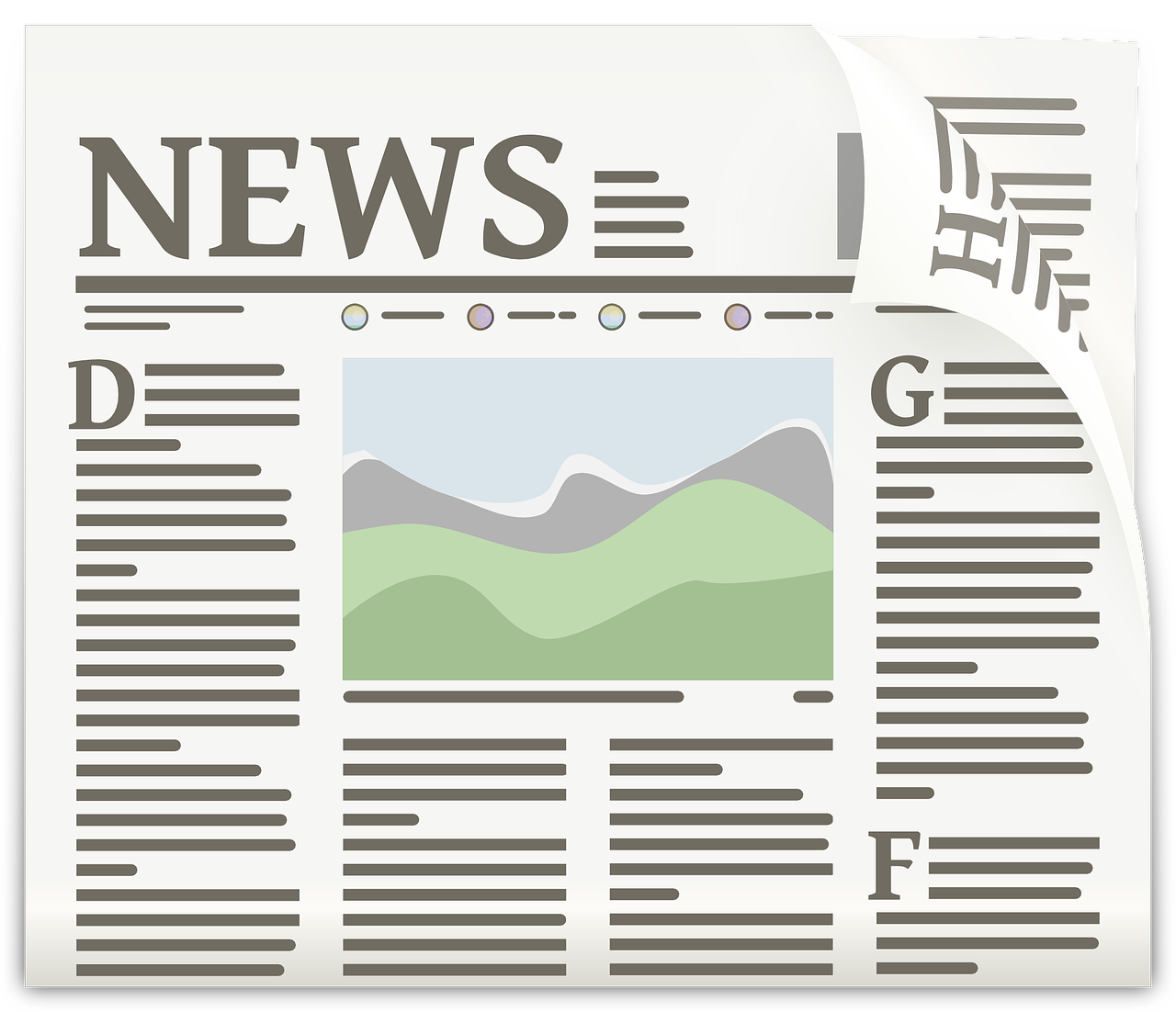 Synthetic e-skin gives robot hand a human touch.
Feel free to share this newsletter with anyone whom you feel would benefit from its content or may wish to sign up to LISA's future newsletters.

Until you hear from us again, all at team LISA wish you a successful, productive and splendid time.

You are receiving the Robot Lawyer LISA newsletter as a business / network contact, affiliate, user, client or friend of Robot Lawyer LISA.
Please note
This newsletter is published by AI Tech Support Ltd trading as Robot Lawyer LISA, a private company registered in England (company no: 10245242)
Registered office and trading office is at 4 Beech Ridge, Kinsbourne Green Lane, Harpenden AL5 3NJ, United Kingdom. VAT registration no: 247 8046 86.